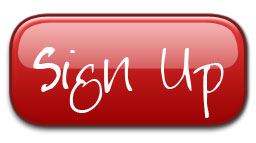 The online signup for Fall Masses (September 9/10 – November 25/26) is now open! Please visit the Eucharistic Ministers and Lectors page on our website (sjspwellesley.org/liturgy/eucharistic-ministers-and-lectors) to sign up!
If you are unable to serve at a Mass for which you are scheduled please try to find a substitute and be sure to let the appropriate Scheduling Coordinator know – Anne Cremonini at St. Paul (alcremonini@aol.com) or Dorene Christie at St. John (dorenechristie@yahoo.com) – so the schedule can be updated.
Anyone interested in learning more about serving as a Lector or Eucharistic Minister is encouraged to contact Kelly Meraw, Director of Pastoral Care (kelly.meraw@sjspwellesley.org) to learn more about this important ministry!
Attention All Lectors and Eucharistic Ministers!