Youth Ministry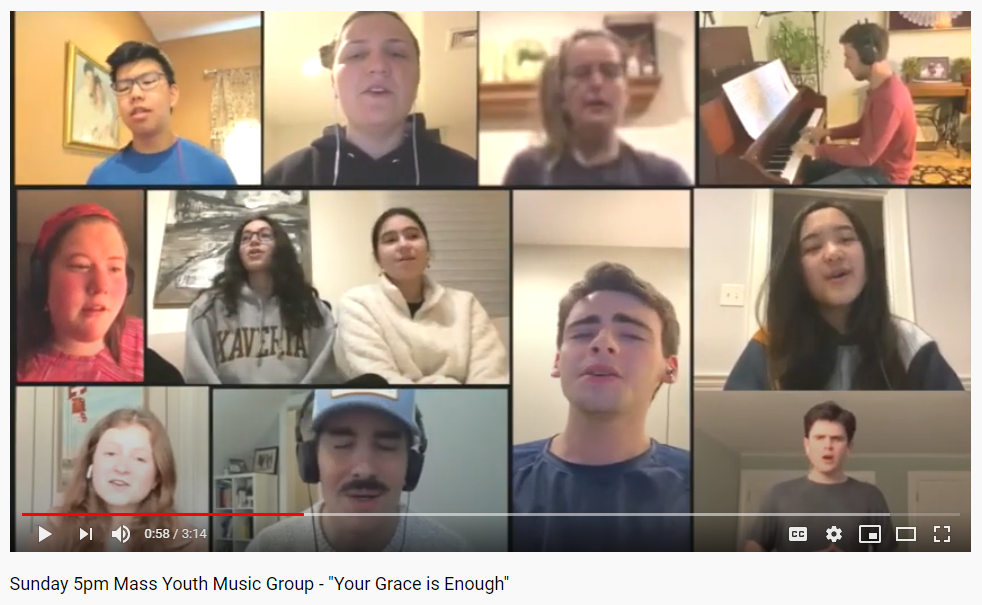 What's Going On?
We've gone virtual!
Join us Sunday evenings at 6:00pm on Zoom for games, prayer, service opportunities, and fellowship! Please email youthministry@sjspwellesley.org for the schedule and Zoom information.
January 2021 Update for Our High School Juniors and Seniors
Happy New Year! Over the past few months, we have had some time to think about our Youth Ministry program, and want to share the opportunities below with our older high school students. All juniors and seniors are invited to participate in these efforts, which include leadership opportunities, a scholarship for senior women, and a survey to help us refine our program for next year.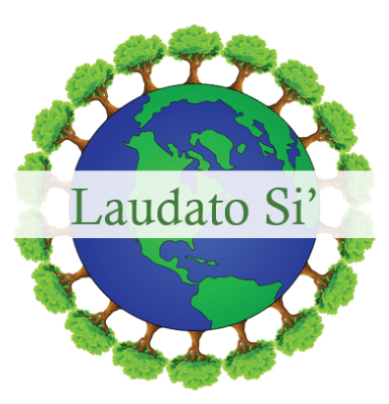 Laudato Si
The parish has embraced the Pope's message of making a difference by caring for our common home. A group of young people have decided to take up the cause regarding the importance of climate change and how it is God's call to us to take care of the environment. If you would like to get involved in that effort please email us.
Leadership Team
We are working on some new endeavors in our Confirmation program that will utilize upper class Youth leaders next year. If you are interested in taking a Leadership role in our Youth Ministry program please email us and we will be in touch.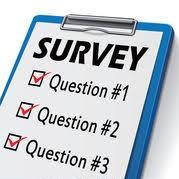 Youth Ministry Survey
Please click here to complete a survey to let us know what kind of activities you would like to see at our Youth Ministry nights.
TBB Scholarships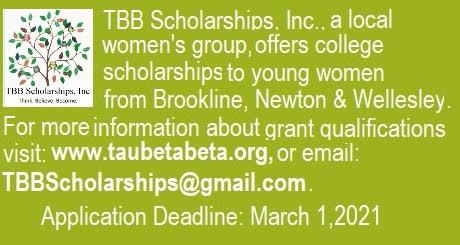 About Youth Ministry
As young Christians… you are not only a part of the future of the Church; you are also a necessary and beloved part of the Church's present! 
-Pope Francis, Homily at the Closing Mass for the 6th Asian Youth Day, August 2014
Pope Francis reminds young Christians – and all of us – that young people are not only a part of the Church's future, but an important and much-needed part of the Church's present. Here at the St. John-St. Paul Collaborative, we are conscious of this reminder as we work, together with our young people, to renew and strengthen their connection to God, the Church, their community, and to each other. All high school students are invited to join our Collaborative Youth Ministry Program, which has been reinvigorated with new staff, new ideas and new initiatives!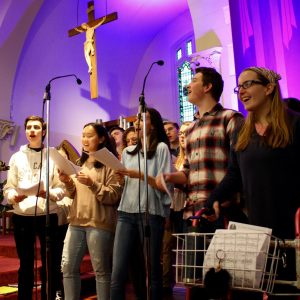 PLEASE NOTE: Our regular Sunday 5pm Youth Mass is currently suspended. We look forward to the time when we can come together again in person.  
Our program is centered around our youth-focused, vibrant and Spirit-filled Sunday 5:00pm Mass. Our high school students are central to and actively involved in all aspects of this liturgy, serving as greeters and lectors, Eucharistic Ministers, singers and musicians.  Our hope is that this full, active participation in the liturgy, the source and summit toward which the activity of the Church is directed, will give our young people a lived connection to Christ Jesus and the community of the Church, and help them to grow in faith as young adults.  Youth Ministry also offers service opportunities within and outside our Collaborative, as well as social and recreational activities, to help our young people strengthen their connections to each other and to their community. Our Youth Ministers are charged with empowering young people to live as disciples of Jesus Christ in our world today.
Contact Us:
Email: YouthMinistry@sjspwellesley.org.
Instagram: @SJSPYouthMinistry
Flocknote: Get text or email updates about Youth Ministry events! To join, text sjspyouth to 84576 or use this link: sjspwellesley.flocknote.com/SJSPYM