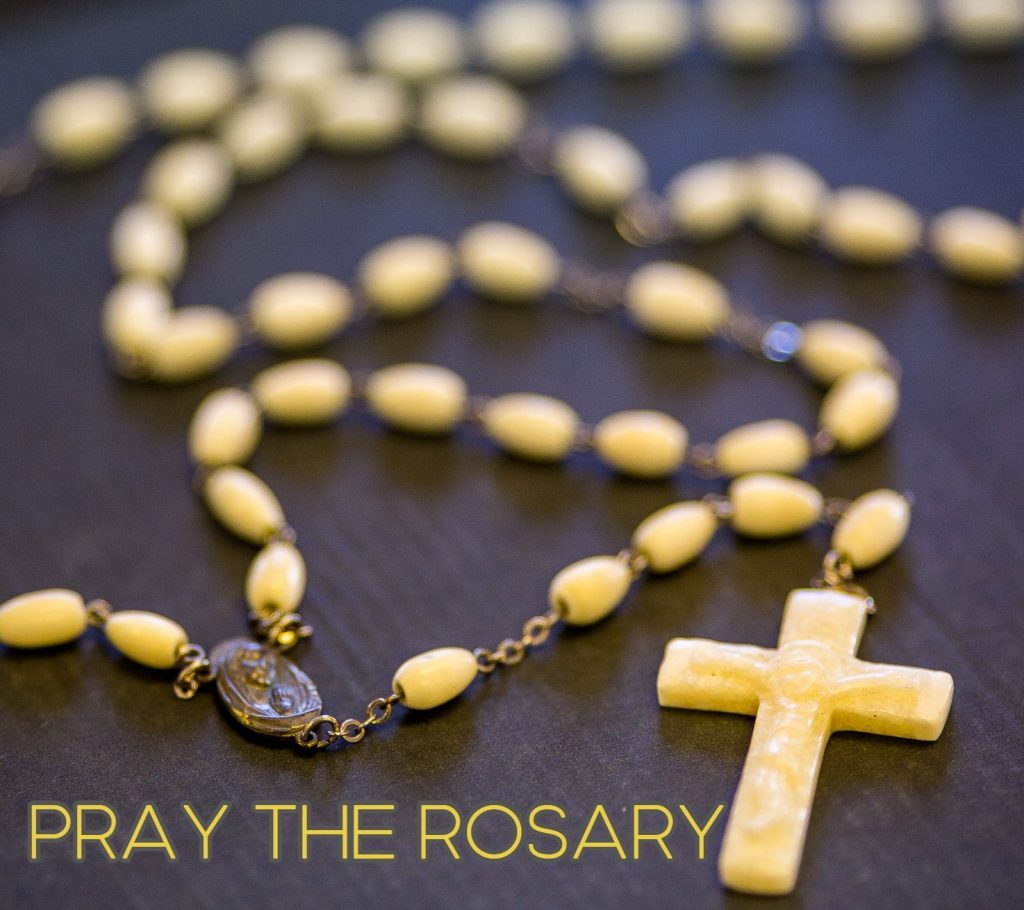 EVERY TUESDAY EVENING

7:15pm in the Chapel at St. John the Evangelist Church (Lower Level)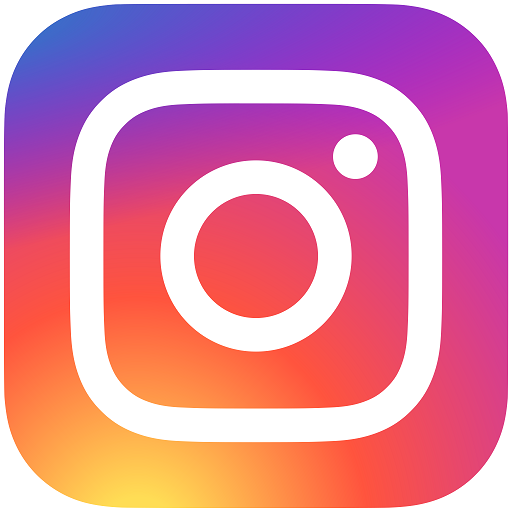 NEW! WEEKDAY MORNINGS IN OCTOBER

8:00am on Instagram Live
HOW TO PRAY WITH US ON INSTAGRAM
First, make sure you're following us on Instagram! Open your Instagram app and search for sjspwellesley (or just tap/click on the Instagram logo here!) and tap Follow.
To pray with us weekday mornings at 8:00am, simply open the Instagram app (or log in to your Instagram account on your computer) and look for our profile picture at the top of your feed – when we're broadcasting live it will have a colorful ring around it and the word Live – and simply tap (or click) the pic to view the live broadcast!
Rosary Resources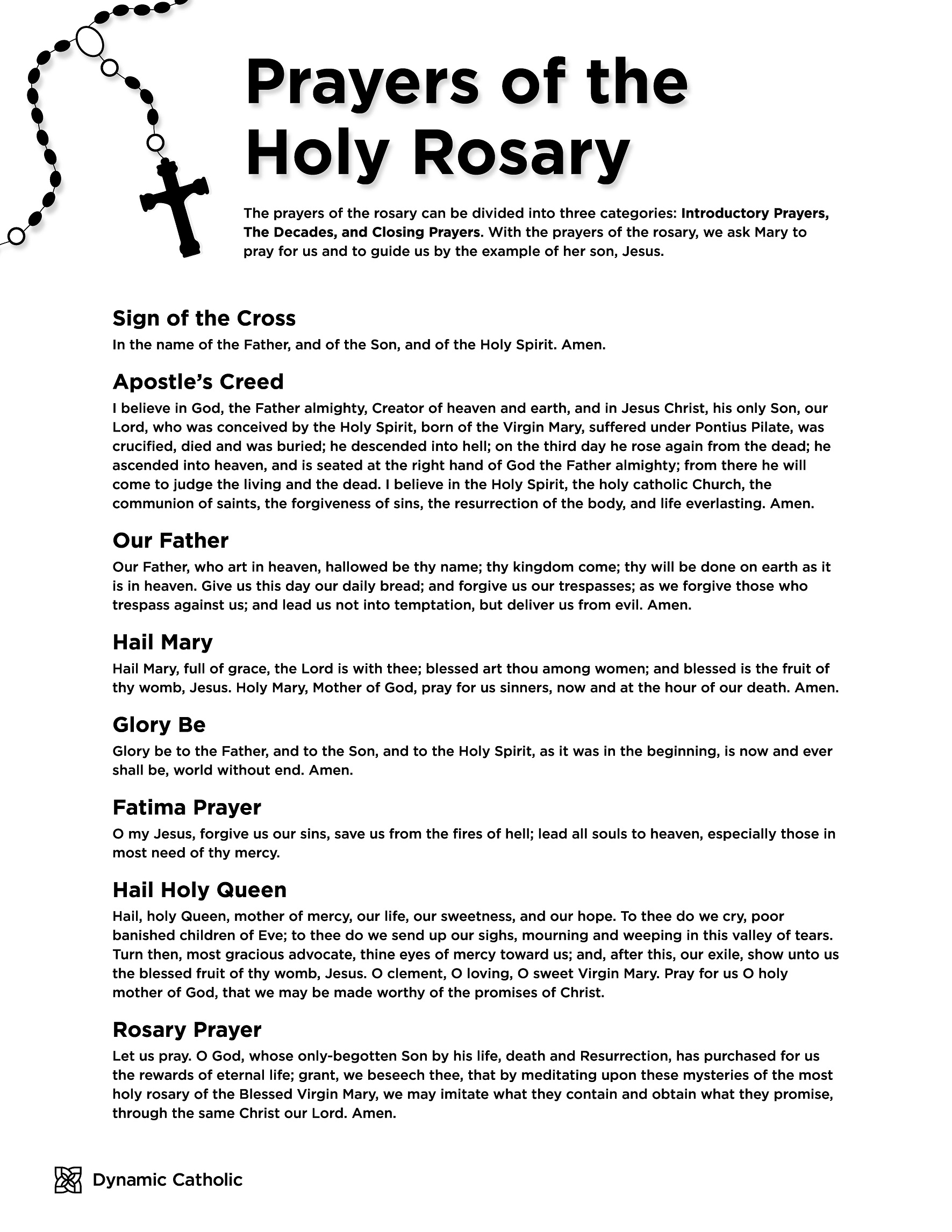 To download a printable copy of these instructions please click here.