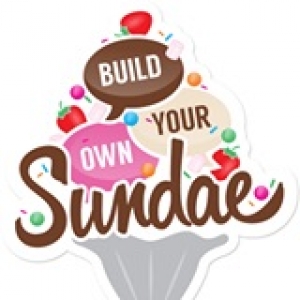 Attention All High School Students!
Welcome Back to the Sunday 5pm Youth Mass and Our Youth Ministry Program!
Please join us this Sunday, September 11 for our Welcome Back Event – Build Your Own Sundae -outside after the Sunday 5pm Youth Mass at St. Paul.
Our Youth Ministry Team – Luke, Jimmy, Katie, Christian, Eve, and Christina – will be on hand to answer questions about Youth Ministry and discuss upcoming events and happenings. For more information on our Youth Ministry Program and Team please visit the website sjspwellesley.org/youthministry – you can contact us at youthministry@sjspwellesley.org
Elysian (adj): divinely inspired, creative
ELYSIAN: Energetic Leadership Youth Seeking to Inspire All Neighbors
From Youth Ministry: Welcome Back to the Sunday 5pm Youth Mass!