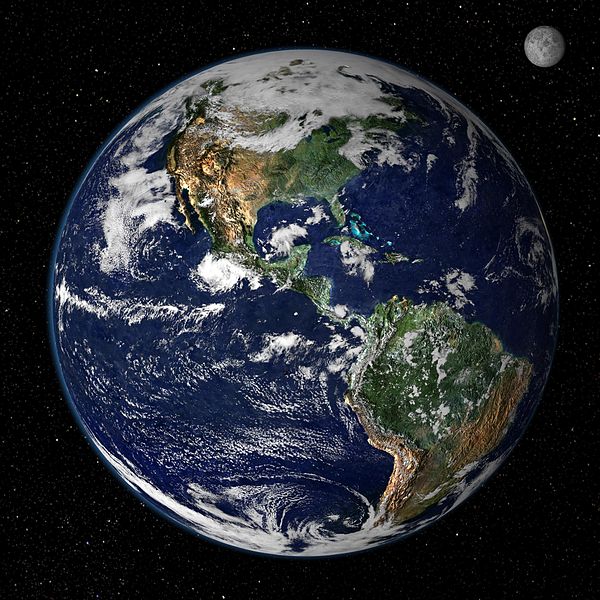 Mother's Day 2021 – Let's remember to Honor our Mother Earth
On the seventh day there was silence in heaven. The mighty wind of life was still. The sea was calm. The morning stars glistened. And earth slept. The work was finished. Creation had been born and the Mother of all things rested. It was a holy day. The heavens and the earth were well. God saw its fullness, creation's seventh day. (Genesis 2, adapted by Philip Newell)
This Mother's Day, take a moment to reflect on the above adaptation from Genesis and prayerfully consider your relationship with Mother Earth through your physical connections with air, water, and land. Ask yourself:
How has this earth cared for me? How have I cared for the earth?
For what am I grateful about the land where I live? What gifts has it provided?
How do I feel called to steward God's creation?
When it comes to stewardship, Pope Francis tells us that it is time "…for a new dialogue about how we are shaping the future of our planet. We need a conversation which includes everyone, since the environmental challenge we are undergoing, and its human roots, concern and affect us all." (Laudato Si' #14)
As the 5th anniversary year of Laudato Si' comes to a close, ask yourself, "Am I ready to make lifestyle changes to help protect our common home? What are the things I can do?"
Caring for Our Common Home: Let's Remember to Honor Our Mother Earth