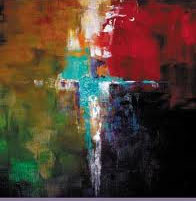 The Solemnity of the Ascension of the Lord is this Thursday, May 13.
Masses will be celebrated at 7:00am at St. John the Evangelist Church and at 7:00pm at St. Paul Church.
Both Masses will be available to watch via livestream here on our website and on our YouTube channel.
St. John Live Stream St. Paul Live Stream
.
Ascension Thursday Mass Schedule