ISP "Company of Grace" Virtual Event with Sr. Helen Prejean
Wednesday, October 28 at 8pm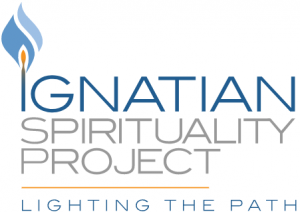 Join the Ignation Spirituality Project (ISP) and Sr. Helen Prejean for a special virtual Company of Grace: There is Courage in Love. Normally, the annual fundraiser to support their efforts providing spiritual care to people recovering from homelessness and addiction takes place in Chicago… but this year, the whole network community is invited to celebrate virtually! The event will stream live on ISP's Facebook and YouTube channels.
The COVID-19 pandemic is exacerbating those challenges already facing our participants — and in fact, is contributing to even higher rates of homelessness and substance abuse. Our mission is needed now more than ever; together, we can ensure ISP is poised and ready to meet those needs.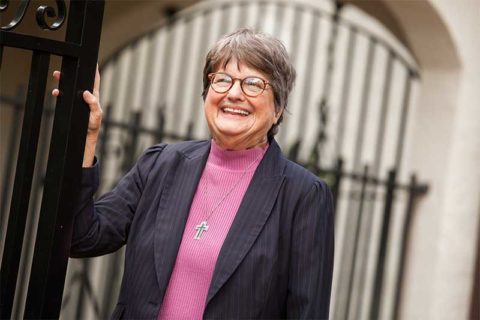 Joining the ISP community this year will be Sr. Helen Prejean, death penalty abolition activist and award-winning author of Dead Man Walking and last year's River of Fire.  Check out our event page to register for the event, for information on donating to ISP or becoming a sponsor of the Company of Grace.