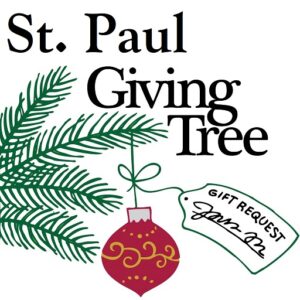 St. Paul Giving Tree is an Advent tradition spreading Christmas cheer from our parish to hundreds of people through several local organizations. This year's Giving Tree program begins this weekend, November 11-12, with two boards set up in the St. Paul Sanctuary with gift tag requests. (Once the Christmas trees are put up over Thanksgiving weekend the tags will be transferred to the trees.)
To participate:
Choose a tag or tags from the board/tree
Fill out each tag with your name and phone number
LEAVE the small detachable portion in the box near the board or tree.
KEEP the remaining portion of the tag and attach it securely to the wrapped gift so it can be sorted and distributed to the correct location and person.
New this year – support the Giving Tree with a click from your phone! Several of the organizations we are supporting this year have provided Amazon Wish Lists to make giving easier.
Scan the QR code or click the link to access and purchase items from their Giving Tree Wish List
The items will be shipped directly to the organizational representative.
***********************************
Birthright
Birthright, founded over 50 years ago, offers love, hope, support and resources to any woman who is pregnant with hundreds of centers throughout Canada, the United States and Africa. Birthright is a charitable organization that relies on the dedication, time and talents of volunteers and the generosity of donations to ensure it can persevere in supporting pregnant women and their babies.
Click Here for the Birthright Giving Tree Wish List
***********************************
St. Francis House
Located in the heart of downtown Boston, St. Francie House serves up to 500 individuals experiencing homelessness 365 days a year. Their basic, rehabilitative, and housing services overlap and build on one another to provide our guests with continuous and comprehensive support.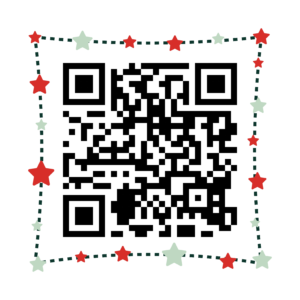 Click Here for the St. Francis House Giving Tree Wish List
****************************
Veteran's Hospital – West Roxbury
St. Paul's Parish has been supporting our hospitalized Veterans for over 40 years, many of whom have no visitors and no gifts to open on Christmas. One of our amazing parishioners, who has been dedicated to this (and many other) initiatives to support our service members and their families, personally delivers the gifts.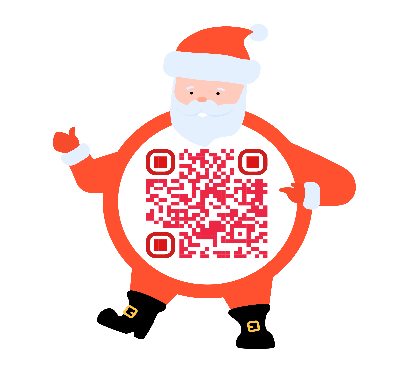 Click Here for the Veteran's Hospital Giving Tree Wish List
***************************
Soldiers' Home – Chelsea
Established in 1882, the Soldiers' Home at Chelsea, offers residential and long-term care programs to eligible Massachusetts veterans, providing quality health care to veterans with dignity, honor and respect.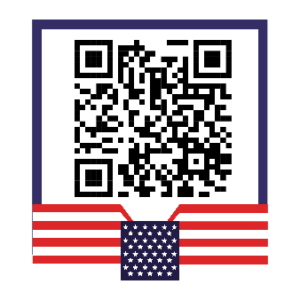 Click Here for the Soldiers' Home Giving Tree Wish List
*********************
Catholic Charities/Sunset Point Camp
Catholic Charities provides a dream-come true vacation for 300 children each summer at the Sunset Pint Camp in Hull. The children come from all over the Greater Boston area, the great majority from lower income households. Others come from homes facing extenuating circumstances such as the death or sudden absence of a parent or sibling. Catholic Charities continues to address the needs of these children year-round.
Click Here for the Sunset Point Camp Giving Tree Wish List
**************************
Walker School
Located in Needham, Walker Cares has been a Giving Tree participant since 2004. The school serves 100 girls and boys aged 3 to 13 with a wide range of emotional and academic challenges, 50 of whom reside at the school. Our donations help ensure these children wake up on Christmas morning with gifts under their tree.
Click Here to Access the Giving Tree Wish List for Walker School
St. Paul Giving Tree – Take a Tag or Scan a Code Starting this Weekend!