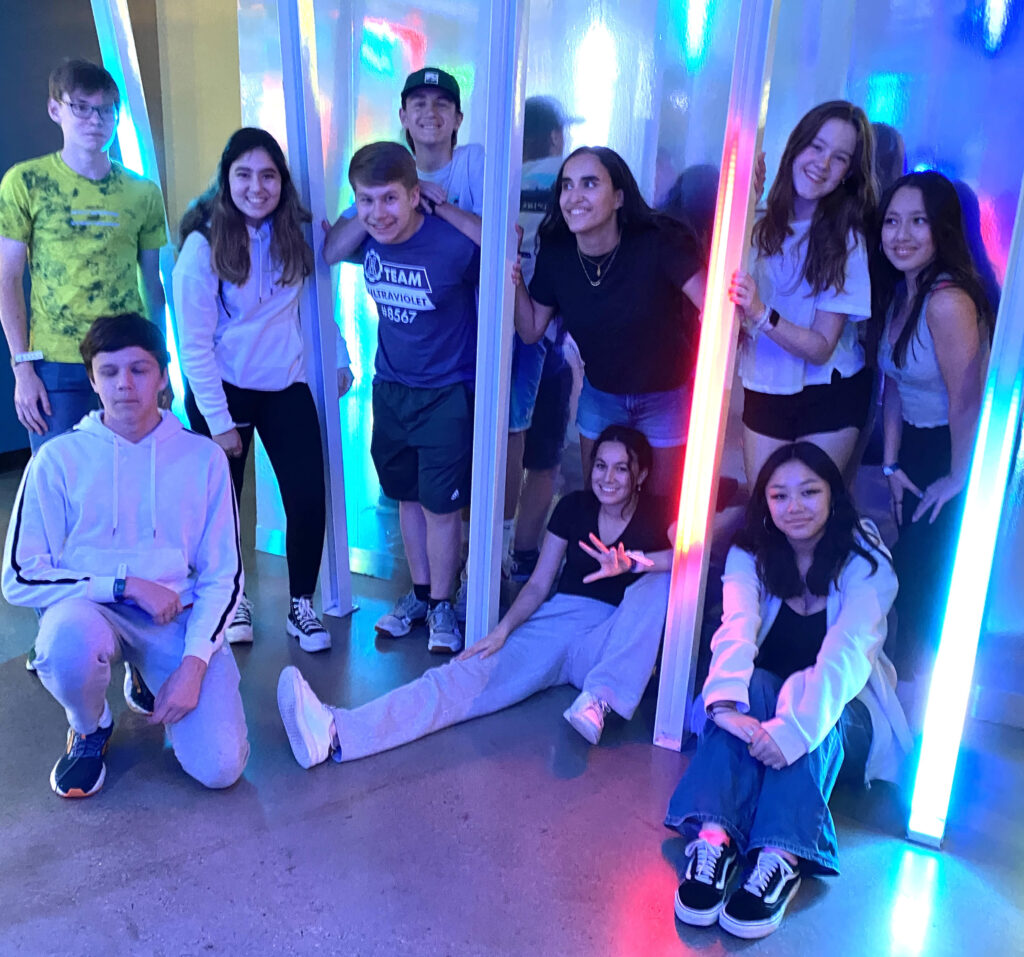 Last weekend our WYD Lisbon students, along with their parents and chaperones gathered for a quick meeting to share trip updates and paperwork, followed by a trip to Level 99 in Natick. A great time was had by all – this is an amazing group of kids!
Next weekend we're excited to be going to a gathering at St. Mary's parish in Cambridge for all pilgrims travelling to WYD Lisbon with the Archdiocese of Boston – stay tuned for more updates!
WYD Lisbon 2023 – Getting Ready!