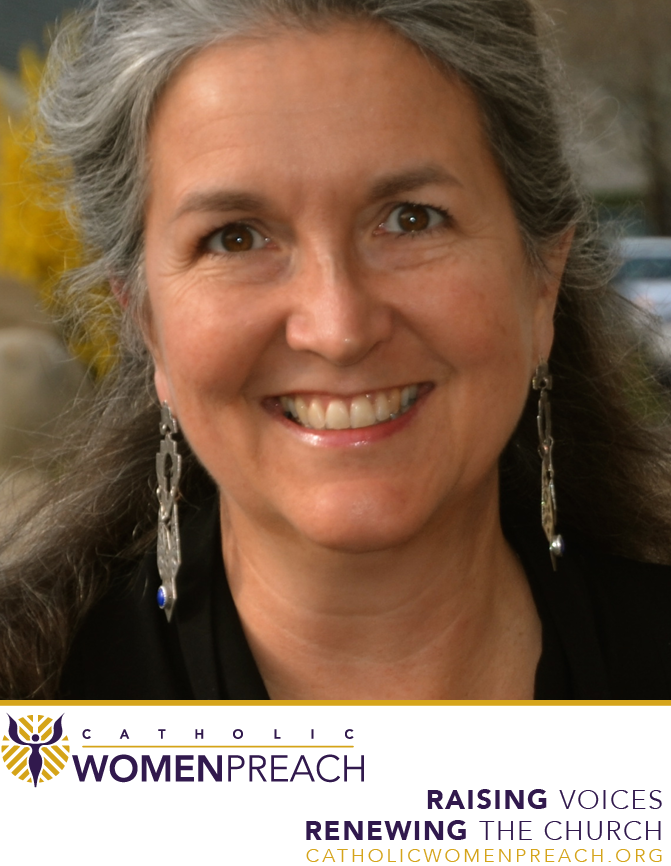 All women are warmly invited to a Zoom gathering on February 15 at 6:00pm as we continue to explore this year's theme of "Ministry". We are overjoyed to be hosting Elizabeth A. Donnelly, founder of Catholic Women Preach.
'Betty Anne' is a frequent speaker and writer on Catholic affairs. As a trustee of a Catholic family foundation, she is part of a group of female foundation leaders who have engaged in dialogue with top Vatican officials on the role of women in the Church.
After graduating Georgetown University (SFS '78), she served on the staffs of Bread for the World and the Presidential Commission on World Hunger and as a Maryknoll Lay Missioner in Lima, Peru. She studied Christian social ethics at Harvard Divinity School (MTS'85), and did doctoral work in international political economy and ethics in Harvard's Department of Government, writing extensively on the Catholic Church's contribution to the movement for debt relief for heavily indebted low-income countries.
She and her husband have three daughters.
To virtually attend the evening, please RSVP to Carolyn Anderson
"Evening for Women" – Join Us Tuesday, February 15 at 6:00pm on Zoom