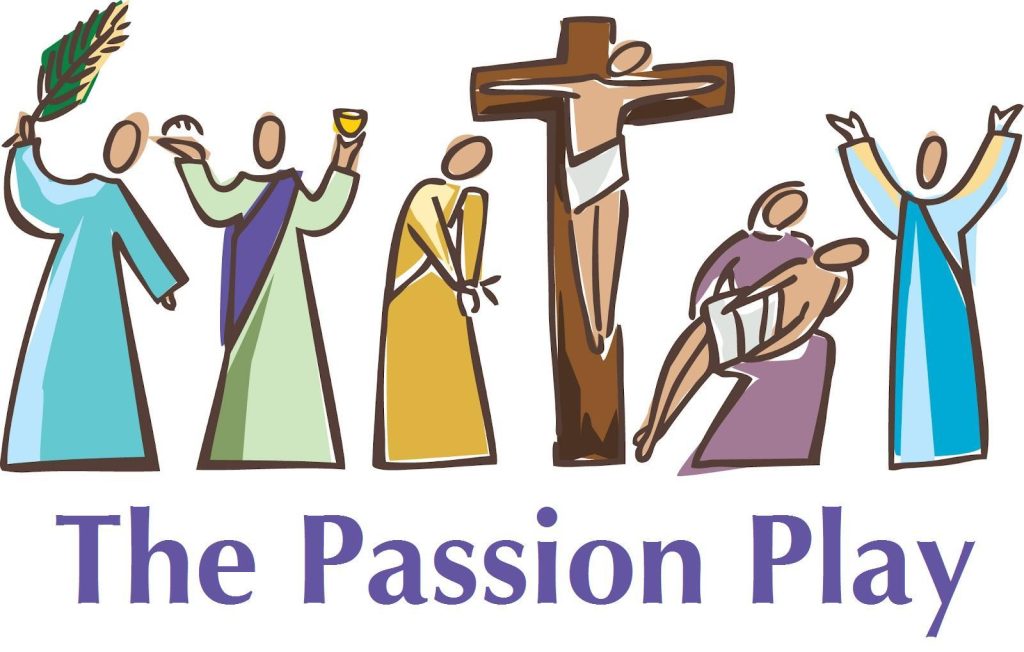 Seeking Actors/Actresses grade 2 and older to help "perform" the Passion Play at the 9:00 AM St Paul's Family Mass Palm Sunday, April 10, 2022. Attendance at one rehearsal Saturday April 9th from 9:00 AM- 12:00 PM in St Paul's church is required/mandatory.
All players will be assigned a part so advanced registration is required.
Confirmation candidates earn 5 hours of community service credit. Please contact Maria Wardwell, 781-258-7249, maria.wardwell@stjohnwellesley.org, for information and registration.
Attention Actors! Passion Play on April 10 at St. Paul