"He opened their minds to understand the Scriptures" (Lk 24:45)
Pope Francis instituted Word of God Sunday on the Third Sunday in Ordinary Time in his apostolic letter Aperuit Illis. 
We are all looking for simpler ways to connect with God's word. To celebrate this Word of God Sunday, we offer you this woefully incomplete list of wonderful digital resources. There are countless apps and websites that can give you opportunities to mediate and pray even on your daily commute! Here are just a few: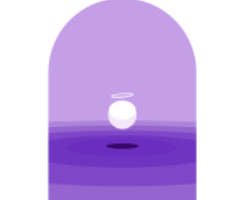 Hallow: Catholic Meditation (www.hallow.com at the App Store or Google Play)
The Hallow App offers Daily Reflections of 5, 10 or 15 minutes on the Gospel of the day. It has a Daily Rosary, Divine Mercy Chaplet, Angelus, Unguided Lectio Divina, Morning Offerings, Night Prayers, Sleep Meditations and so much more. There are free (with ads) and subscription versions.
Bible in a Year: A Podcast from Father Mike Schmitz (wherever you get your podcasts)
From Ascension Presents- America's #1 Religion Podcast from Fr. Mike Schmitz. Father Mike breaks open God's word every day for 365 days. Using the Great Adventure Bible, Father Mike reads from the Old and New Testament scriptures and offers a brief daily reflection.
Jesuitical: A Podcast for Young Catholics (wherever you get your podcasts)
Jesuitical is a podcast from America Media hosted by two young, hip and lay editors: Ashley McKinless and Zac Davis. Each episode brings some of the top (and maybe more obscure) Catholic news of the week and an interview with a guest who offers a unique perspective on world events, culture or faith.
All Things Catholic (wherever you get your podcasts)
Join well-known theologian and author Edward Sri for weekly insights on understanding and living out the Catholic faith. Delve deeper into the Bible, prayer time, virtue, relationships, marriage, and family and culture with practical reflections on all things Catholic.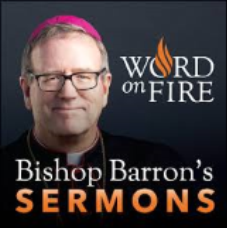 Word on Fire: Bishop Barron's Sermons (wherever you get your podcasts)
Weekly homilies from Bishop Robert Barron, produced by Word on Fire Catholic Ministries.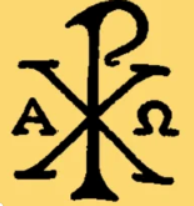 Laudate (on the App Store or Google Play)
This #1 Catholic App has Daily Readings, Liturgy of the Hours, Order of the Mass,
Rosary and Chaplet, Stations of the Cross, and prayers.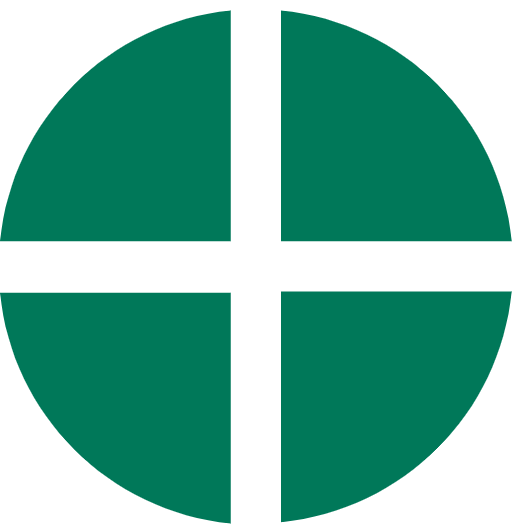 Digital Resources to Celebrate Word of God Sunday