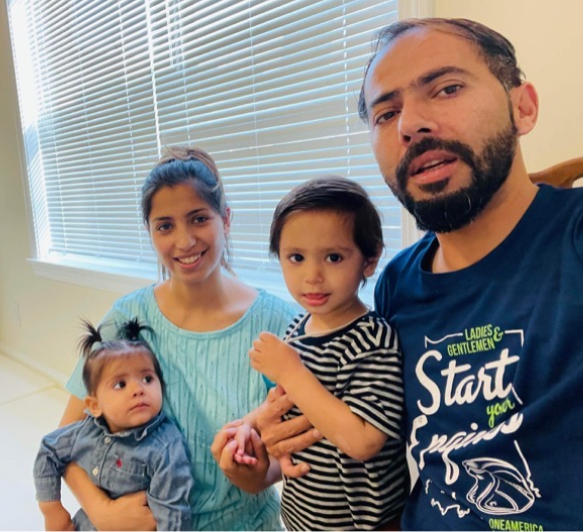 On Friday, November 19, we welcomed with joy a beautiful Refugee Family from Kabul, Afghanistan. Iqbal (dad), Khatol (mom), Shahzad (2 year old boy) and Huda (1 year old girl) are settled into their home in Boston. Iqbal is eager to begin the process of finding a job, and with his solid English skills and strong work ethic, we are confident he'll be employed quickly!
We can not thank you enough for your generosity in contributing to their resettlement efforts. Our SJSP POWIR team is looking forward to continuing to support this family as they adapt to all their new challenges.
Please continue to support them with your prayers.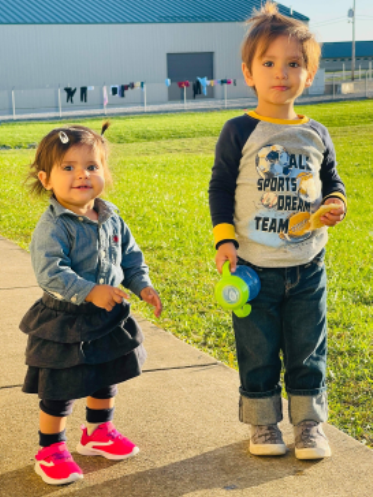 POWIR Update: Meet the Family!