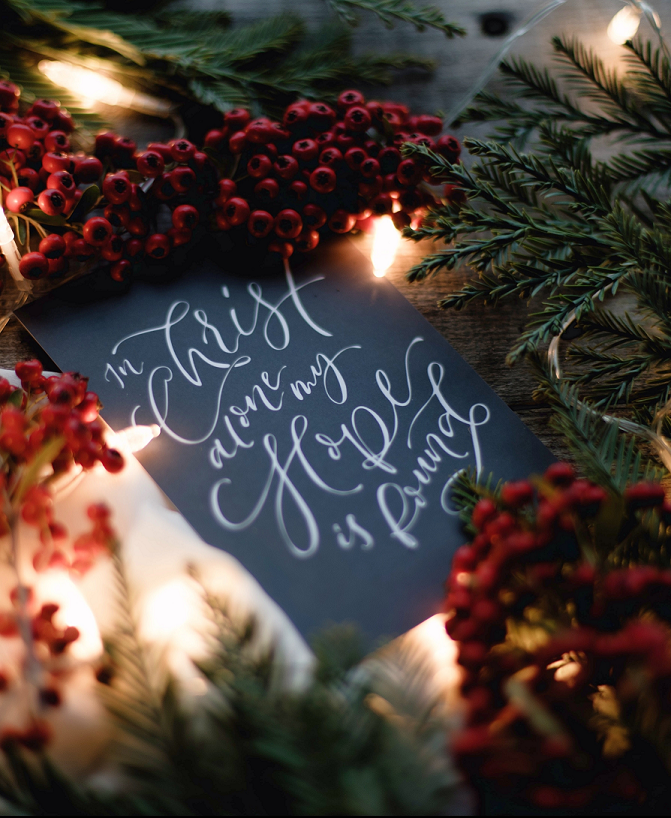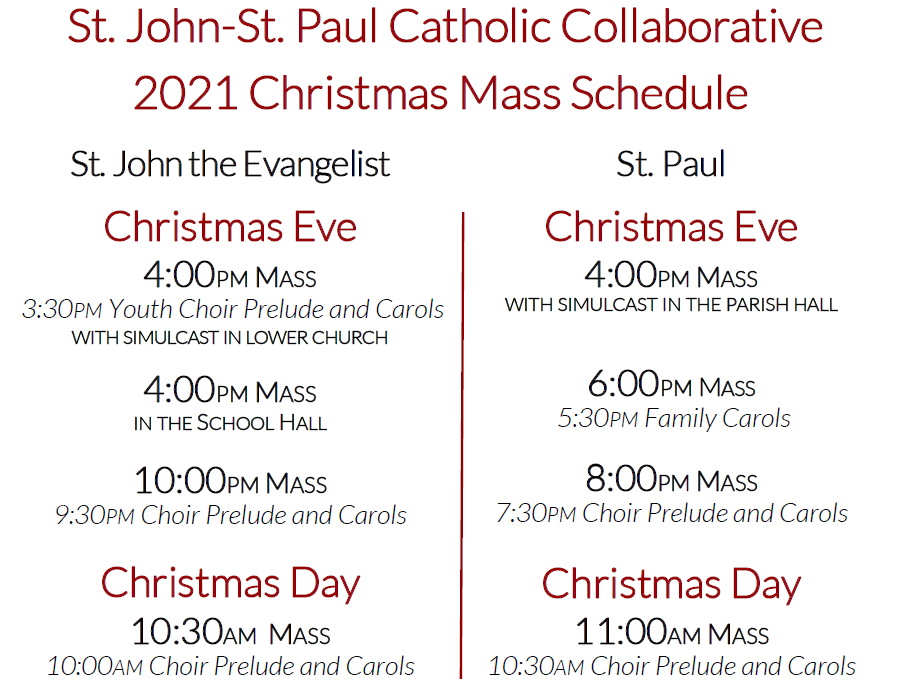 ALL INDIVIDUALS, REGARDLESS OF VACCINATION STATUS, ARE REQUIRED TO WEAR MASKS.
Please Note:
Children under the age of five are not required to wear masks, and children under the age of two should not wear masks.
Due to the expected crowds, we cannot guarantee that social distancing areas can be maintained at Masses on Christmas Eve and Christmas Day.
ALL MASSES WILL BE STREAMED LIVE ONLINE FOR THOSE WHO CANNOT ATTEND IN PERSON – PLEASE VISIT OUR LIVE PAGE AND CLICK THE LINK FOR THE DESIRED CHURCH.
Christmas Mass Schedule 2021