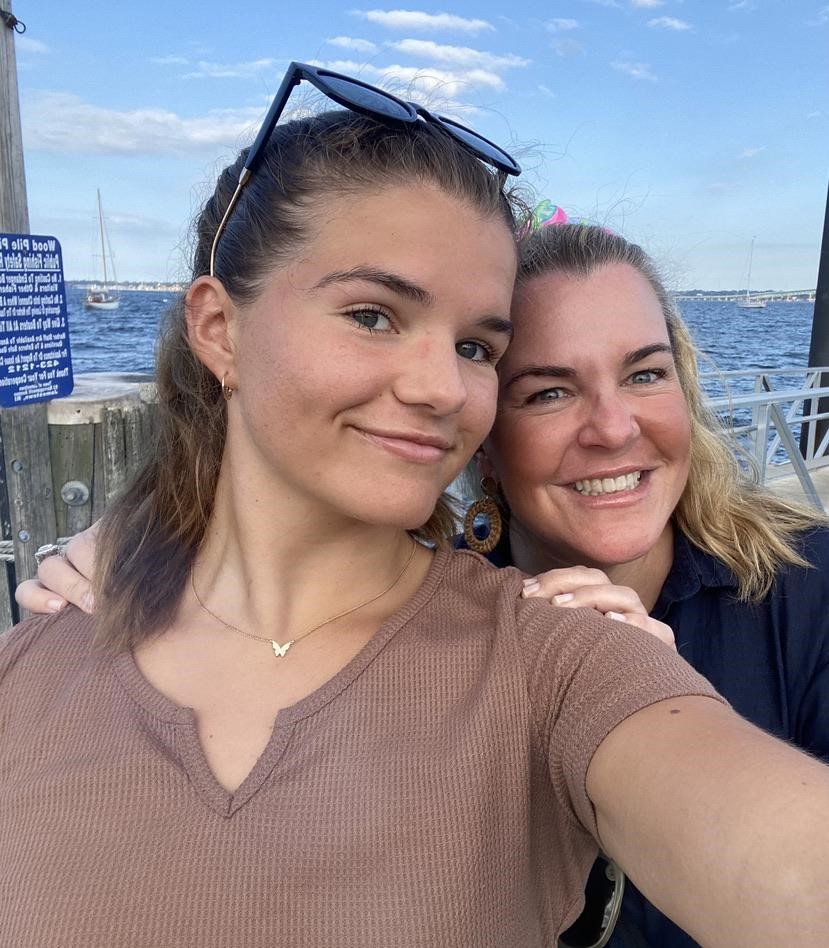 My name is Grace LeVasseur, and I am a Sophomore at the Ursuline School in New Rochelle, New York. Although I live in Bronxville, New York, I used to live in Boston and still frequently visit Boston and Newton, Massachusetts to see family and friends.
I enjoy rowing, swimming, and spending time with my friends and family and because I'm a rower, I even got the chance to come up to Boston for the Head of the Charles regatta with my team!
I've been a devout Catholic since I was a young kid and have been invested in my faith for as long as I can remember. The past few years though, God and prayer have become an even more important part of my life. I can't wait for World Youth Day, and I'm so excited to meet all the new people and for the new knowledge that I will obtain.
Learning about different cultures and countries has always been a huge interest of mine and I'm so grateful to have an opportunity like this to travel and to also learn more about my faith.
Please consider sponsoring me and supporting this pilgrimage with your donations and your prayers.
Thank you to all of the people who are making this pilgrimage possible!