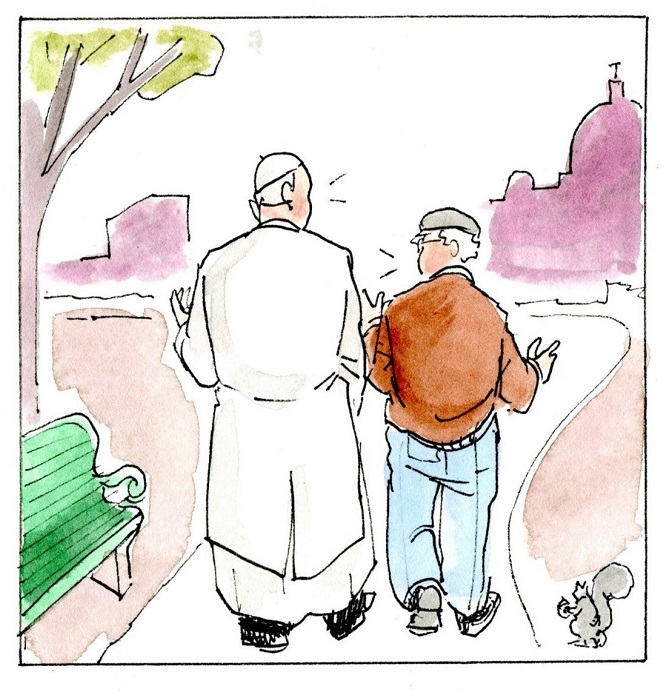 What's This All About?
Pope Francis wants to hear from all of us – the whole Church! The way he has asked us to do this is through a "synodal" process. "Synodal" means "journeying together" and it involves speaking boldly and listening deeply to each other and to the Holy Spirit to discern the Church we are called to be! He is inviting us to share our joys, our sorrows, and our dreams for the Church. All voices must be heard, especially those on the margins – no one is to be left behind or excluded!
Here at the St. John-St. Paul Collaborative we are offering in-person and virtual Intentional Listening Sessions as well as a "Question of the Week" that can be answered here on this page.
Please consider reaching out to friends, family members, neighbors, and others who are no longer connected to the church to tell them what the Pope is asking.
Let them know that the Church just wants to LISTEN – no names, no discussion, no strings attached! Use the "Question of the Week" to engage with them. Listen deeply to their answer and record it – without any response other than "thank you". You can submit their response using the link below or by dropping it in one of the drop-boxes in the churches.
A new question will appear below each week – check back each week for another question! If you missed a question, scroll down!
---
Week of May 22 – Sixth Sunday of Easter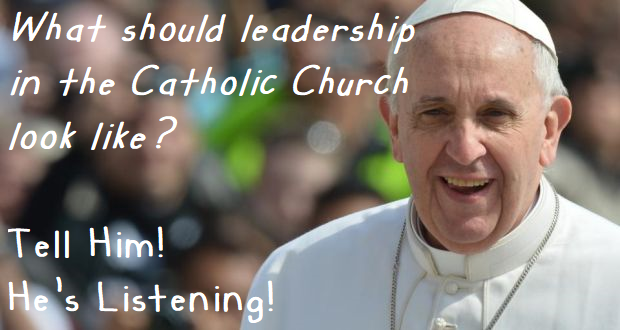 What should leadership in the Catholic Church look like?
---
Week of May 15 – Fifth Sunday of Easter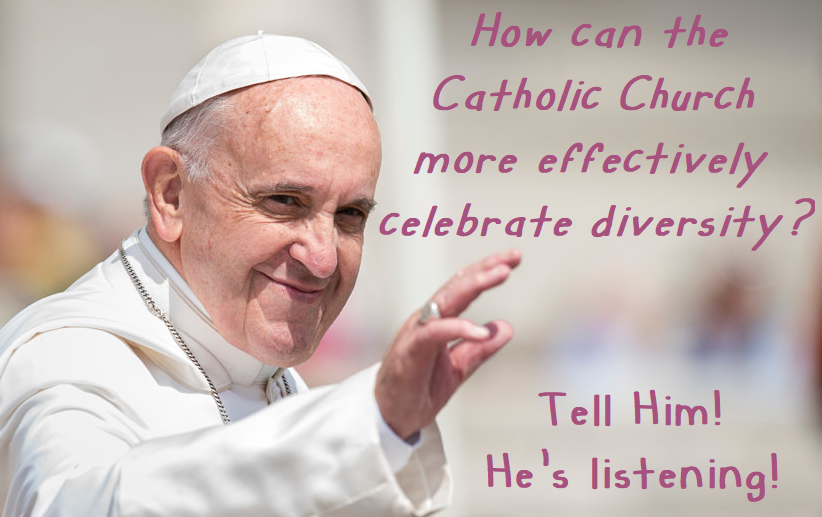 How can the Catholic Church better celebrate diversity?
---
Week of May 8 – Fourth Sunday of Easter
How could the Catholic Church be more relevant?
---
Week of May 1 – Third Sunday of Easter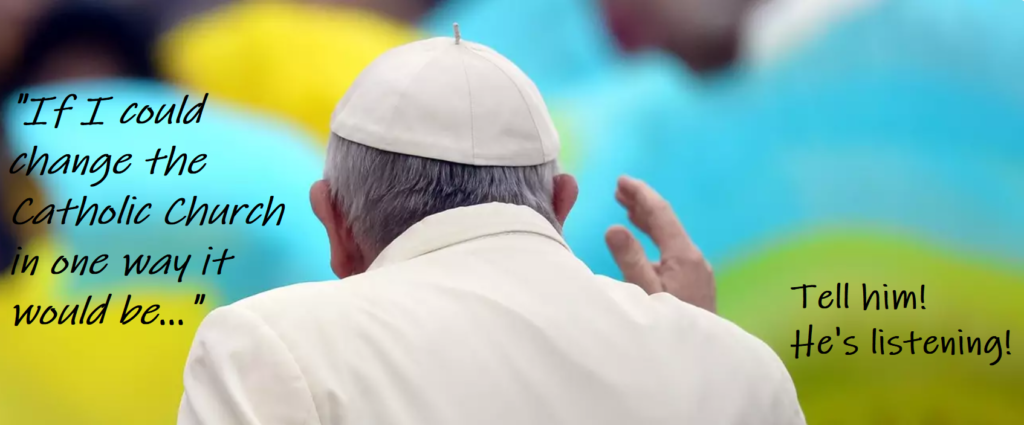 If I could change the Catholic Church in one way it would be… and this is why…
---
Week of April 24 – Divine Mercy Sunday/Second Sunday of Easter
If you were having coffee with Pope Francis, what would you say?
---
Week of April 17 – Easter Week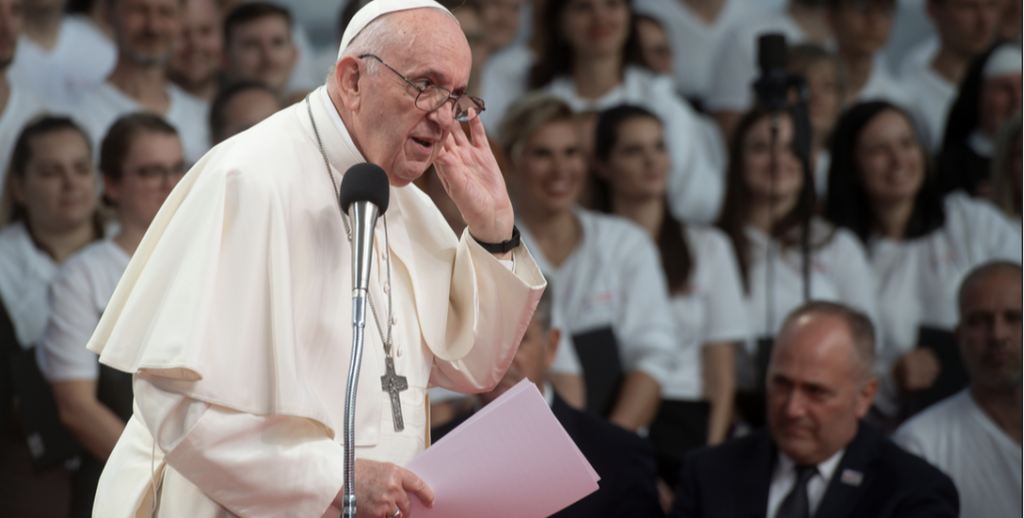 When have you felt most welcome in the Catholic Church?
When have you felt most excluded in the Catholic Church?
---