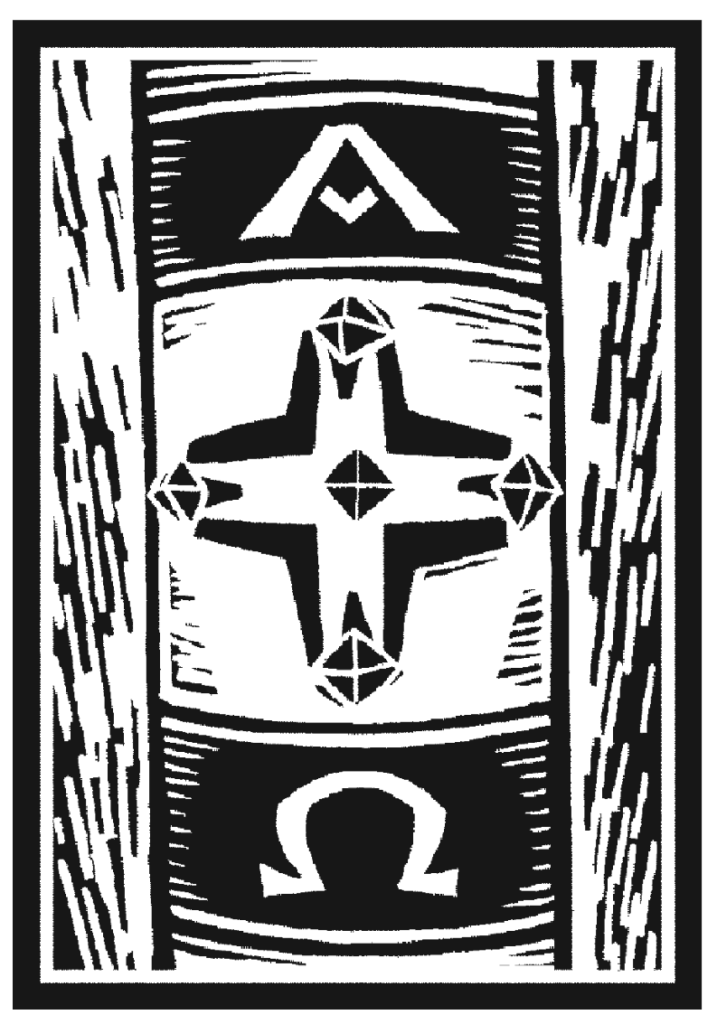 This Lent, as a collaborative community we are all invited to journey as followers fastened together by our faith in our Lord Jesus Christ. Our Lenten devotion of prayer will center around the seven last words (or phrases) of Jesus on the holiest day of the Christian year, using the book, "Seven Last Words for Seven Weeks: Praying with Jesus on the Cross" by Sr. Mary Sweeney, SC.
(Download a PDF of the book from our website here: Seven Last Words)
The program is designed to last the seven weeks of Lent, inviting participants to pray one Word (phrase) each week beginning with the week of Ash Wednesday. The Word for each week, along with thoughts and questions for your consideration, will be posted below.
Each day during the week:
Try to set aside fifteen minutes. Find or create quiet space where you can pray. Spend some time just paying attention to your breathing and growing still. Then ask for the Holy Spirit to help you to pray.
Recall the words of Jesus (for example: "I am thirsty.") Try to be attentive to that scene in the gospel. You may want to be a compassionate observer or you may want to speak to Jesus.
At the conclusion of your prayer time, express your gratitude for the time that you've had. If you find it helpful, jot down a word or a few words about your prayer/reflection.
Carry the gospel word with you during the week. Call it to mind when you're walking or running; showering or doing the dishes; ironing or standing in line; drinking a glass of water or feeling thirsty.
The most important advice: Don't get discouraged. Simply do the best you can. Some days you may be able to set aside fifteen minutes and feel blessed. Be thankful. Other days, it may be a struggle just to desire to pray. Don't give up. Do what you can. Talk to God about your joy or your frustration in prayer. Ask for God's help to set aside the time you need.
---
The Seven Last Words