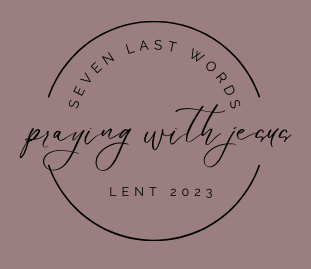 The St. John-St. Paul Collaborative has a rich, full schedule of liturgies, programs and events planned for Lent.
Please join us on this Lenten journey!
---
A Lenten Message from fr. jim
Last June 2, when I came to consciousness on the pavement after having been hit by a car at high velocity, I truly saw my life flash before me. Somehow, in that moment of shock, pain, and disorientation, I knew that Jesus was with me.
Over the next many months of hospitalization and rehabilitation, I had a lot of time to reflect on my experience. I could easily have died on that pavement and yet God spared my life.
I have a renewed sense that I am here on this earth for a purpose. And I firmly believe that this is true not only for me but for each one of us.
You are in this world for a purpose, one which only you can fulfill. God loves you profoundly and has called you… in your family, your profession, your relationships… to bring His light into the world. I see the fruits of your call every day… in the sacrifices you make for your children, in your extraordinary generosity in responding to the needs of the poor and vulnerable, and in your witness to the goodness of God in a world in which cynicism, apathy and cruelty are all too prevalent. It is a privilege as your pastor to walk the journey of life with you.
We live out our God-given purpose in life not merely by following the teachings of Jesus, but in a living, dynamic relationship with the One who loves us more than we can imagine. Lent is a beautiful time to rekindle and rediscover that relationship. What are you longing for? For what do you thirst? Can we allow Jesus to be the "living water," which alone can truly satisfy our thirst? (cf. Jn 4:13-14)
I have read and re-read a book which has been very helpful in my own prayer. It is called The Impact of God: Soundings from St. John of the Cross by Fr. Iain Matthew, an English Carmelite priest. In expounding the teachings of John of the Cross, Fr. Matthew invites us to reverse the usual paradigm of prayer, that is, our seeking God. Rather, John of the Cross reminds us that God is actively seeking us. Our role in prayer: to make space for God's approach.
May this be for you a grace-filled Lent. And may you grow in greater intimacy with Jesus, who longs, indeed thirsts, to be in loving communion with you!
Much love in Christ,
Fr. Jim
---
Seven Last Words: Praying with Jesus on the Cross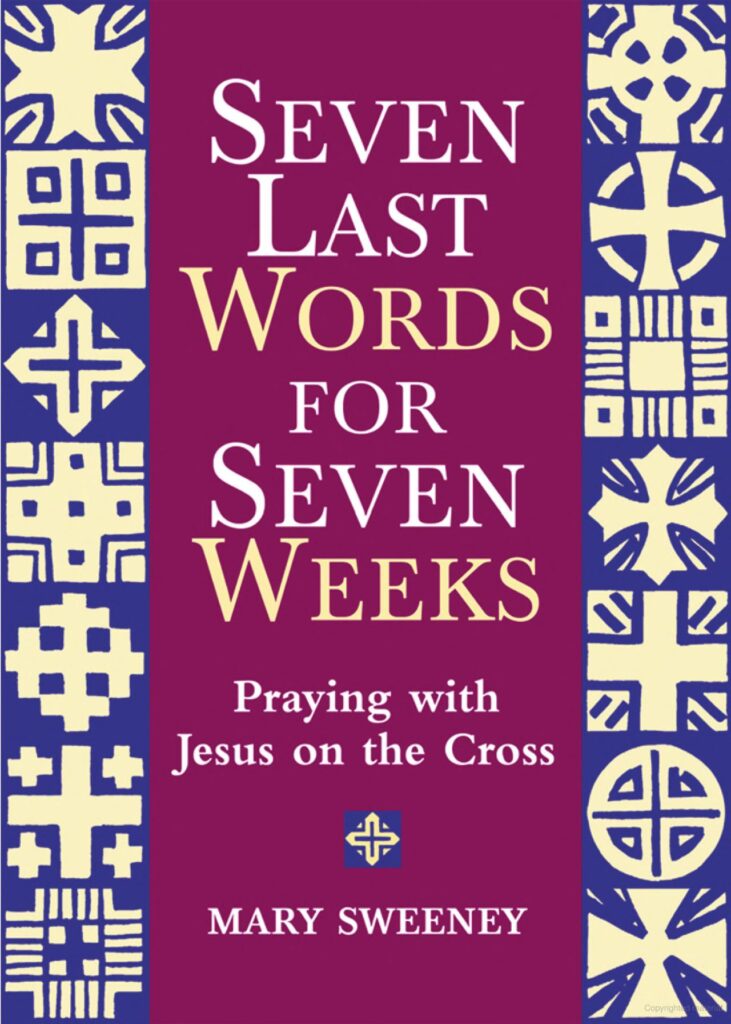 Available to download HERE.
This Lent, as a collaborative community we are all invited to journey as followers fastened together by our faith in our Lord Jesus Christ.
Our Lenten devotion of prayer will center around The Seven Last Words (or phrases) of Jesus on the holiest day of the Christian year, using the book, "Seven Last Words for Seven Weeks: Praying with Jesus on the Cross" by Sr. Mary Sweeney, SC.
(Download a PDF of the book from our website here: Seven Last Words)
This book came out of Sr. Mary Sweeney's time in campus ministry. She wanted to create a program to help members of the community establish a regular time for daily prayer in their busy schedules. It was designed to facilitate sharing among the participants, to help them encourage each other to persevere in their commitment to daily prayer.
In the introduction to the book, she explains:
"The program is intended to last the seven weeks of Lent, inviting participants to pray one word each week. While planned times for prayers are important, the 'portability' of a word enables participants to lift their hearts and their minds to God in a very spontaneous way wherever they are, whenever the Spirit moves them. Between such spontaneous prayer and planned prayer, there is a mutual reinforcement of the heart's desire and a strengthening of one's relationship with God."

Mary Sweeney, sc
There are three ways to participate
Both groups will be facilitated by the author, Sister Mary Sweeney, SC.
Please visit the Seven Last Words page for more information on the program, and check back each week in the bulletin or on the Seven Last Words page for that week's Word and some thoughts and questions for your consideration.
---
Early Christianity: Saints Who Knew the Apostles
Four Wednesday Evenings from 7:00 to 8:30pm on ZOOM – Begins March 1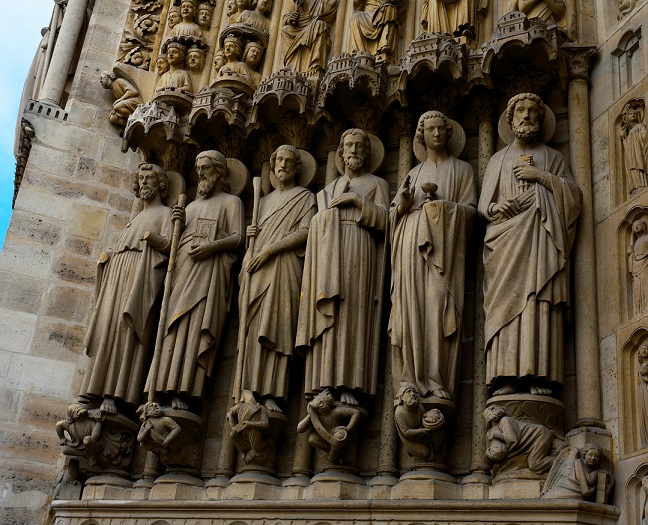 At the end of the first century Christians were ready for a new era. St John,
the last of the Apostles, died about 100AD; virtually all of the books of the Christian Bible had been written, and the immediate disciples of the Apostles were leading the churches.
We will read letters by Saints Ignatius of Antioch, Polycarp of Smyrna, and Clement of Alexandria. We shall also read the "Didache," which dates from around 100AD and contains an early text of the Mass.
Alan LaFleur and David Horn will lead book-club style discussions.
March 1: St. Ignatius of Antioch
March 8: St. Polycarp of Smyrna
March 15: St. Clement of Alexandria
March 22: The Didache (The Teaching)
We shall read texts from Early Christian Writings, a Penguin Classics paperback (available on Amazon)
For further information and to register contact David Horn at davidebkhorn@gmail.com
---
Taizé Prayer Service
WITH OPPORTUNITY FOR THE SACRAMENT OF RECONCILIATION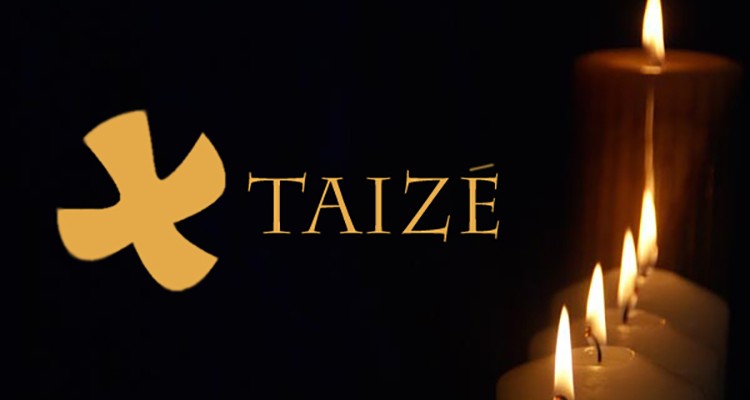 Wednesday, March 29 at 7:00pm at St. John the Evangelist Church
All are invited for an evening of beautiful Taizé-inspired music and prayer.
Taizé is an ecumenical monastic order in Burgundy, France, with a strong devotion to peace and reconciliation through prayer, meditation, and song. Taizé welcomes young people from around the world to live and pray among the brothers, hosting up to 3,000 people during Lent and Easter.
The repetitive sung simple prayers draw you deeply into communion with the Holy Spirit and allows the clutter of your thoughts to subside. Holy Scripture and silence are interwoven in the experience in order for worshipers to be attentive to God's voice. There will be opportunities for the Sacrament of Reconciliation throughout.
There can be no better way to prepare for Holy Week than to approach it full of God's abundant grace.
---
Lenten lecture with fr. bryan hehir
Ukraine: War, Morality, and Religion
NEW DATE: MONDAY, MARCH 27 AT 7:30PM AT ST. JOHN POWERS HALL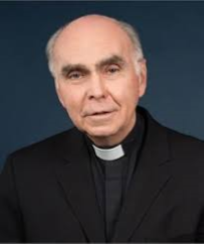 Please join us Monday evening, March 27 for this important lecture with Fr. Bryan Hehir on the current situation in Ukraine.
This lecture is especially timely in light of our Lenten Gift supporting City of Goodness in their work to shelter and care for displaced women with children, orphans, and elderly people from all over Ukraine.
Please note: Fr. Hehir's lecture will be livestreamed for those who cannot attend in person: https://sjspwellesley.org/sj/live/
---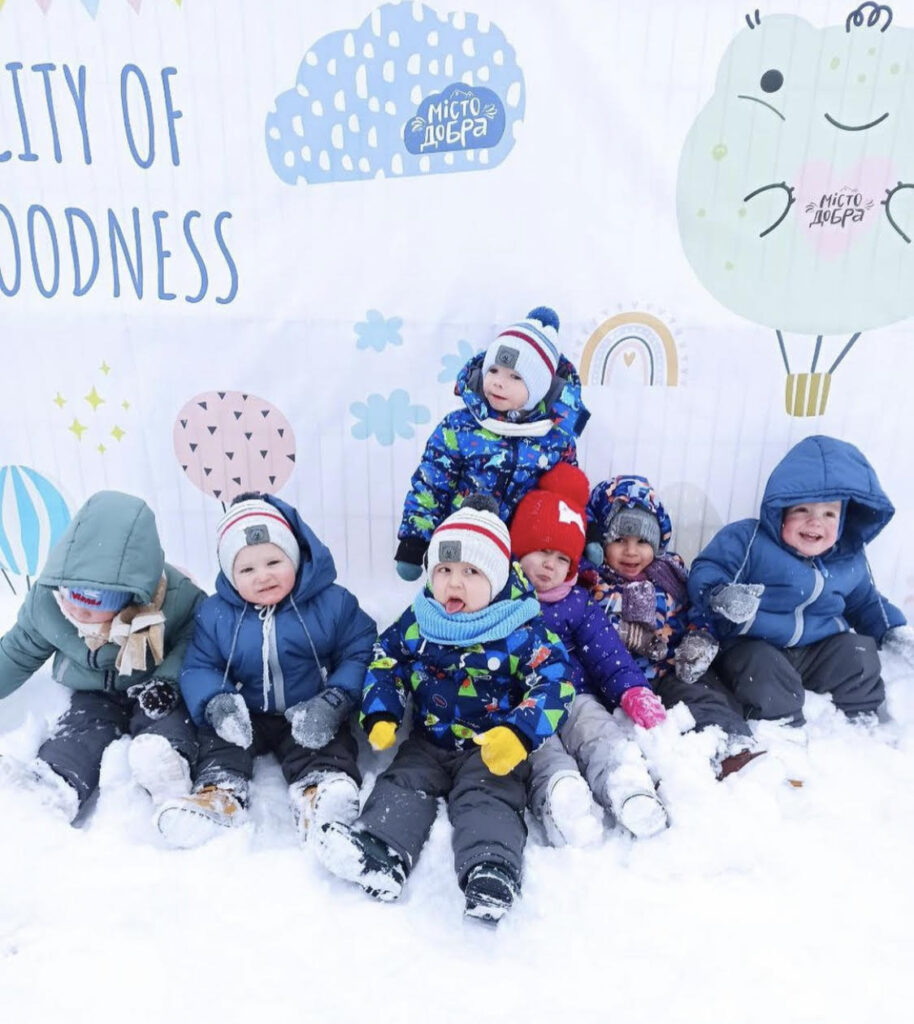 special second collection: march 25-26
Each year, through our Collaborative Lenten Gift, we reach out as a community to one particular place of suffering, amid so many in the world.
Each year, in preparing for Lent, we reach out as a community to one particular place of suffering, amid so many in the world, through our Collaborative Lenten Gift. This year, we will open our eyes and hearts to the plight of those suffering in the Ukraine. The St. John-St. Paul Collaborative Service Commission has chosen City of Goodness, a support center for women and children in Ukraine, as the recipient of our Lenten Gift.
On February 24, 2022, people all around Ukraine woke up to air raid sirens and bomb explosions. Their lives changed forever. Russia has bombed hospitals, kindergartens, and densely populated residential areas. Civilian infrastructure has been destroyed and people are cut off from sources of food and water. Many people have been left homeless and are hiding in basements, subways and bomb shelters.
City of Goodness accepts women with children, families (with their pets!) and elderly people from all over Ukraine. They settle them, feed them, provide medical treatment, and try to make this time a little less traumatic for the little ones. They have already taken in evacuees from three orphanages from the South of Ukraine, children from birth to 7 years, and are now rushing to finish construction of additional buildings, with bomb shelters, so they can accommodate another two hundred evacuee children. Our donations will help with construction costs and the constant need for food, medicine, hygiene items, pillows, baby food and formula, and clothing.
Throughout Lent, in the bulletin and here on the website, we will share their story with you as we prepare for our collaborative-wide Special Second Collection on March 25-26.
Please visit our 2023 Collaborative Lenten Gift for City of Goodness page to learn more and to donate online.
Our gift will allow each of us to share in easing the suffering
and to answer Lent's clarion call to love extravagantly.