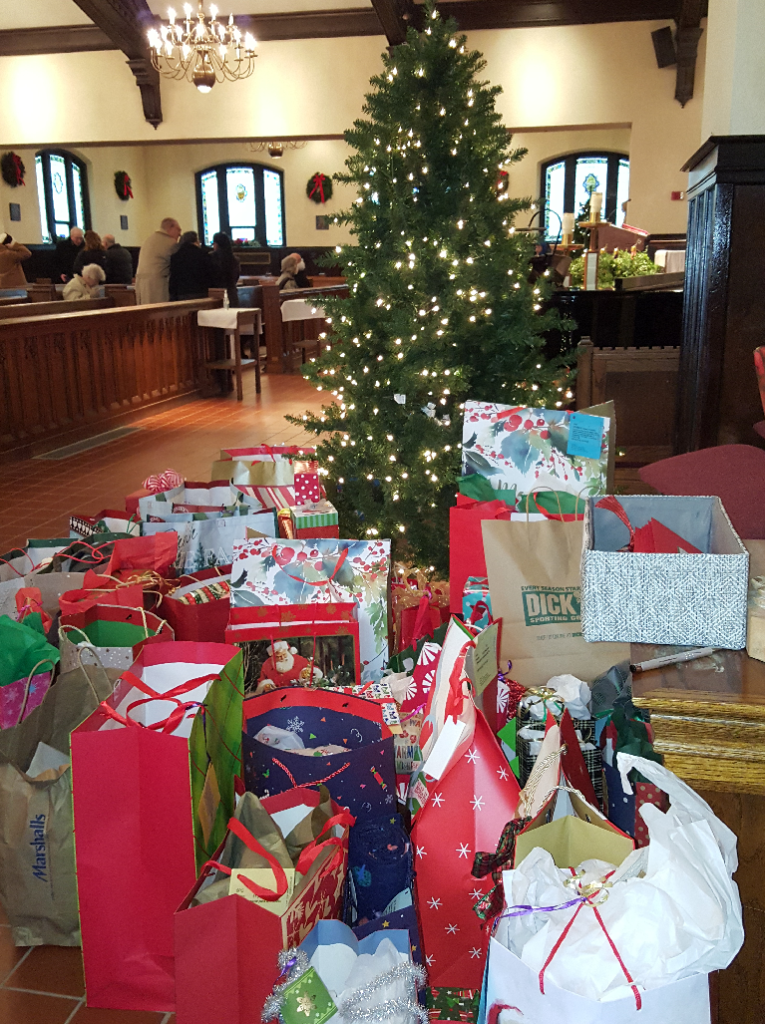 Thank you to our wonderful parishioners who gave so generously to the 2022 Giving Tree Program!
Every tag was taken from the trees. We collected hundreds of gift cards and gifts which will ensure many families will have food and gifts they otherwise might not have received. Truly this is the spirit of Christmas!
Our agency contacts extend their prayerful gratitude for the thoughtfulness and generosity shown by the SJSP Collaborative.
Thank you for always making this beautiful tradition possible!
Thank You from St. Paul Giving Tree Team!