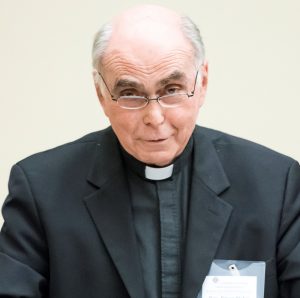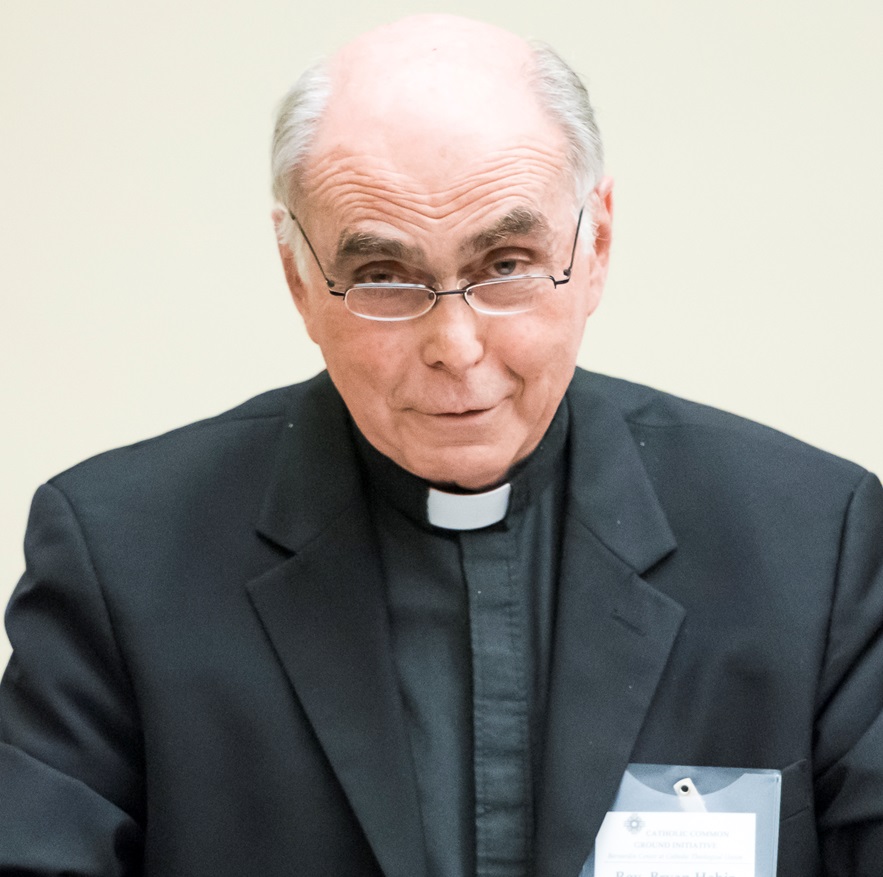 The social unrest and racial reckoning of the past year have inspired many to consider how faith ought to be lived in a public arena in the Covid era. As social distancing requirements ease, we have an opportunity to examine how we publicly practice our faith to stand in solidarity with those whom society marginalizes.
Join A Faith That Does Justice and Rev. J. Bryan Hehir, Cabinet Secretary for Health and Social Service, Archdiocese of Boston, and the Parker Gilbert Montgomery Professor emeritus of the Practice of Religion and Public Life at Harvard University's John F. Kennedy School of Government for a Workshop to examine your public commitment to your faith.
September 30, 2021, 6:30-7:30pm
In-Person:
Saint Cecilia Parish Hall 18 Belvidere Street, Boston, MA 02115
Virtually:
Zoom
Click Here for Registration for In-Person and Virtual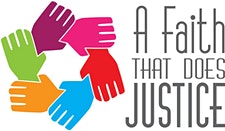 A Faith That Does Justice is an interfaith organization that challenges people to experience God by living their faith intentionally in service to others. We do this by showing how unjust societal structures marginalize people and by acting to help those in need.
"Examining Our Public Commitment to Faith in Action" – A Workshop with Rev. J. Bryan Hehir on September 30