Discerning Deacons, a group whose mission is to engage Catholics in the active discernment of our Church about women and the diaconate, has released a short introduction to two women seeking ordination to the diaconate in the Boston region: Philomėne Pèan and our own Kelly Meraw.
Both Philomėne and Kelly are working in full time positions to serve members of their communities and churches, and feel a longing to be ordained as deacons. This would, they say, be a faithful restoration of ancient orders for women to the diaconate, a respected role women held for centuries before it fell out of practice.
This fall, Pope Francis invites the Church around the world to go on a journey of renewal by becoming a more listening, participatory, and inclusive Church. Discerning Deacons hopes stories like Kelly and Philomėne can have space to be heard within this inspiring process. They seek to acknowledge these women's work and dreams, and to hopefully reimagine how their gifts can be received within the Church. A seat at the table. Respect. To make visible what has so long been invisible. "Called to Serve" brings these women's witness into full view.
Please take a few minutes to watch this inspiring introduction to two extraordinary women of faith –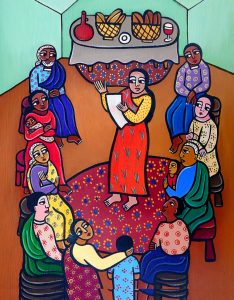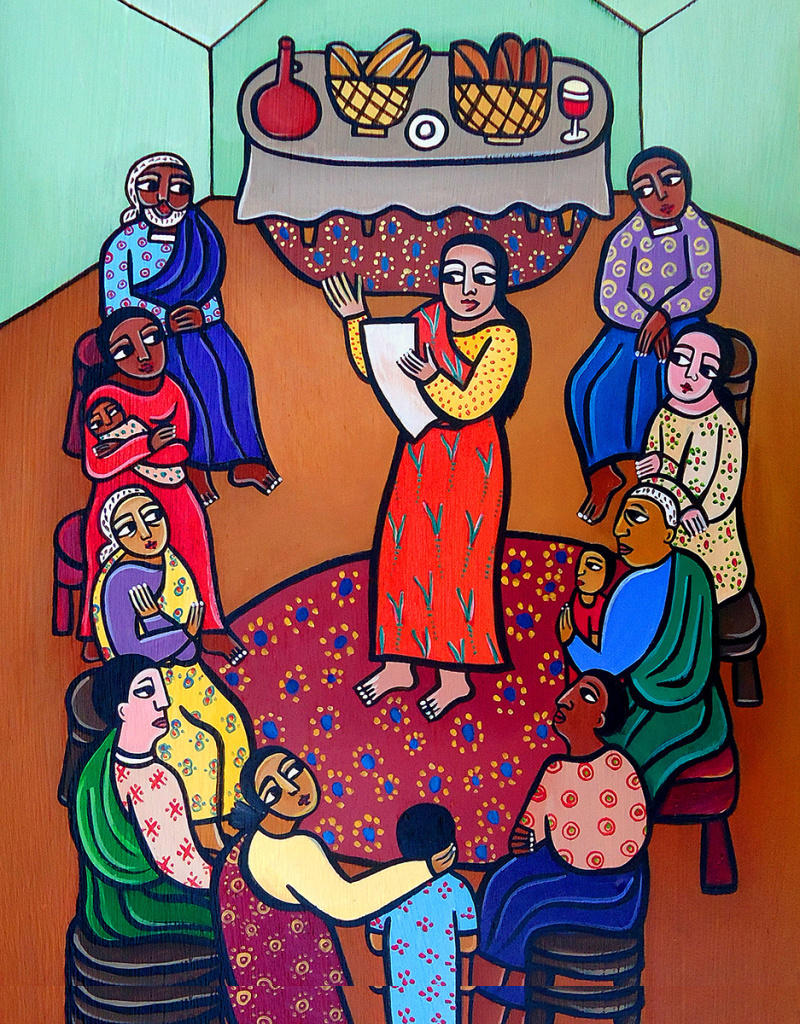 You are also invited to gather with Discerning Deacons virtually on September 3 at 7:00pm to pray to St. Phoebe for her help in our discernment, to listen to powerful testimonies from Catholic women already engaged in diaconal ministry, and to express our hope that the Church will "receive [these women] in the Lord," just as St. Paul asked the Church in Rome to receive Phoebe, the diakonos. (Romans 16:1-2)
The fruits of our conversation will be brought to Pope Francis and members of the new Papal Commission for the study of the diaconate of women scheduled to meet this fall.
To participate, please register on the Discerning Deacons website: DiscerningDeacons.org
From Discerning Deacons: "Called to Serve: Two Women's Witness"