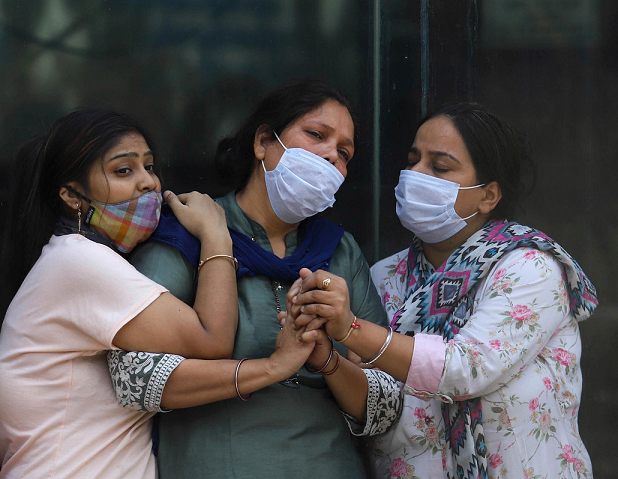 Cardinal Seán has asked for an Emergency COVID special collection for the Church in India and Brazil to be taken in all parishes in the Archdiocese of Boston. As you may know, there is immense suffering and loss of life occurring in India and Brazil due to the pandemic. The size and scope of the crisis is enormous. In India more 24 million cases have been reported with deaths surpassing 260,000. In Brazil, cases have surpassed 15 million while more than 428,000 deaths have been reported. The Catholic Church, through Catholic Relief Services (CRS), is on the ground in those countries working to support local hospitals and programs which are being overwhelmed and which have reached a breaking point.
Given our own experience in the United States with regards to the pandemic and the important role the Church has in being able to respond to global events, we have an opportunity to assist relief efforts in India and Brazil.
A special Second Collection will be taken up at all Masses at the Collaborative this weekend, June 5-6.
To donate online, please visit: EMERGENCY COVID COLLECTION FOR THE CHURCH IN INDIA AND BRAZIL
June 5-6: Emergency COVID Special Collection for the Church in India and Brazil