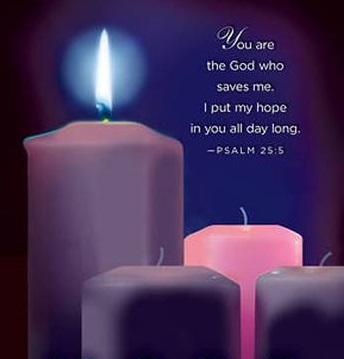 "Purchasing is always a moral – and not simply economic – act."
Pope Francis [L.S.146]
Now that the season of giving is upon us, it is important that we take a moment to reflect on what it is we are purchasing and how our purchases impact our environment. Looking at the carbon footprint and packaging of our purchases and choosing to "buy" or "not buy" based on our assessment, can ultimately change the way businesses operate in the future. The past has taught us that when social pressure affects earnings, businesses find ways to produce differently. Taking responsibility not only for what we buy but where we buy it, will reduce wasteful packaging and positively impact local businesses and the local economy.
While integrating ecology and care of our planet may require us to make a change in lifestyle, it doesn't have to be difficult. Start by purchasing needed items only. According to Forbes Magazine, "Our earth produces enough resources to meet all of our needs, but it does not produce enough resources to meet all of our wants." 1
Focusing on needs vs. wants will help reduce waste, but it will also help to release us from our culture of consumerism and create new ways for us to live in gratitude and harmony with Creation. Entering Advent may our hearts and minds be open to the message and mystery of God's love unfolding in the Good News of Christmas as we light the first candle of the Advent wreath! Christ be our light to help us find new ways.
1Becker,Joshua. "Reasons To Escape Excess Consumerism—And How To Do It." Forbes Magazine, April 30, 2020.
Caring for Our Common Home: Living in Gratitude and Harmony with Creation