Interfaith & Multi-Congregational Witness – Sunday, June 7 at 4:00pm at The Village Church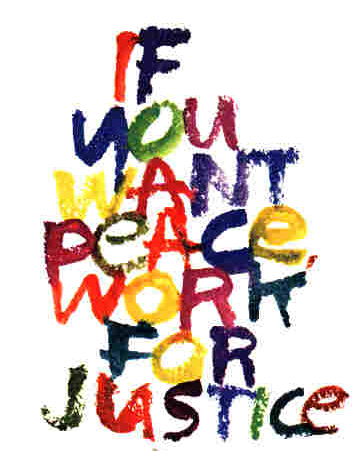 "My friends, we cannot tolerate or turn a blind eye to racism and exclusion in any form and yet claim to defend the sacredness of every human life,"
-Pope Francis, Wednesday June 3rd, 2020
St. John-St. Paul Collaborative is dedicated to the work of ending racial injustice. The sin of racism must end. We are called to fast, pray, speak, listen, and care for the marginalized. Every person is made in the image and likeness of God. We must be co-creators in building up God's kingdom here on earth. For these reasons, Fr. Jim and members of St. John- St. Paul Collaborative will be praying alongside our interfaith clergy and the Wellesley Police Department on Sunday, June 7 from 4:00-5:00pm at The Village Church (corner of routes 135 & 16).
All are welcomed to gather safely* on the lawn, sidewalk and steps of the church to join our hearts in a prayer for peace.
*Masks are required and physical distance between family groups is expected. Please only come if you feel safe; a live-stream from Facebook we be available for all those who wish to participate from home.