This year, the usual practice of imposing ashes by thumb on the foreheads of parishioners cannot be followed.
It is important that we remember, especially this year, that our own internal disposition and intention to repent and start over is the best fruit of Ash Wednesday, and that ashes are simply an external sign of that internal reality. Receiving ashes is not required – we can still enter into Lent with a repentant heart without an external sign.
Packets of blessed ashes will be distributed at the end of each Mass, and on the front lawns of both churches from 1:00-3:00pm, for parishioners to bring home for themselves and their families. The packets will include a card with a link to our website for prayers to use while imposing the ashes at home, if you wish.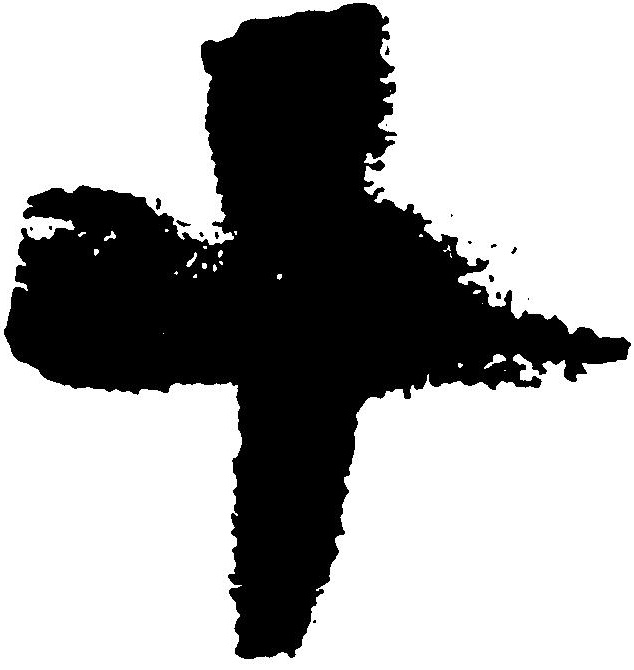 Reservations for in-person Masses are closed.
We will not be able to accommodate anyone arriving for an in-person Mass without a reservation.
A recording of the live stream of the 12:00pm Mass at St John the Evangelist can be viewed on our Previously Recorded Liturgies page.
*Regular Wednesday evening Confessions will take place at St. Paul after the 7:00pm in-person Mass. Reservations are NOT required for those arriving after Mass for Confession.
Outdoor Distribution of Ashes
1:00 – 3:00pm on the front lawns of St. Paul and St. John the Evangelist Churches
Packets of blessed ashes will be distributed on the front lawns of both churches – simply stop by any time between 1:00 – 3:00pm, no reservations required. Liturgies that you can use at home while imposing ashes are available here:
Ash Wednesday at Home Liturgy – for Children and Families