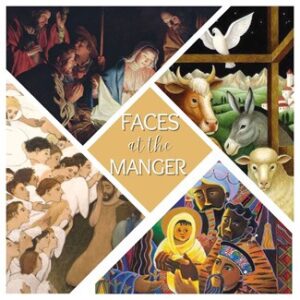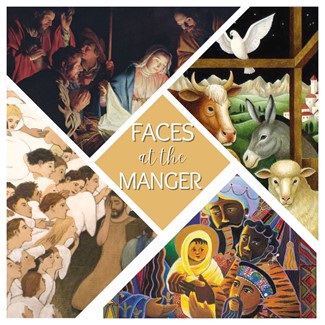 This Advent and Christmas season, the Collaborative will be offering a 5-week small church community to reflect on the "Faces at the Manger."
Weaving together prayer, art, poetry, and music, this group will gather to reflect on those who joined Jesus in the manger that first Christmas – Mary, Joseph, the Inn Keeper & Animals, the Shepherds, and the Magi – while providing prayerful space to grow in our faith.
NEW! Two groups are now being offered:
Tuesday Mornings from 9:30 – 10:45am at St. Paul on November 28, December 5, December 12, December 19, and January 2
Wednesday Evenings from 5:00-6:15pm at St. Paul on November 29, December 6, December 13, December 20, and January 3
Participants are encouraged to attend all session to promote communal growth and sharing.
For more information please contact Sister Colleen Gibson at cgibson@sjspwellesley.org or Laurie Jacob at ljacob156@gmail.com
To register, please enter your information below: