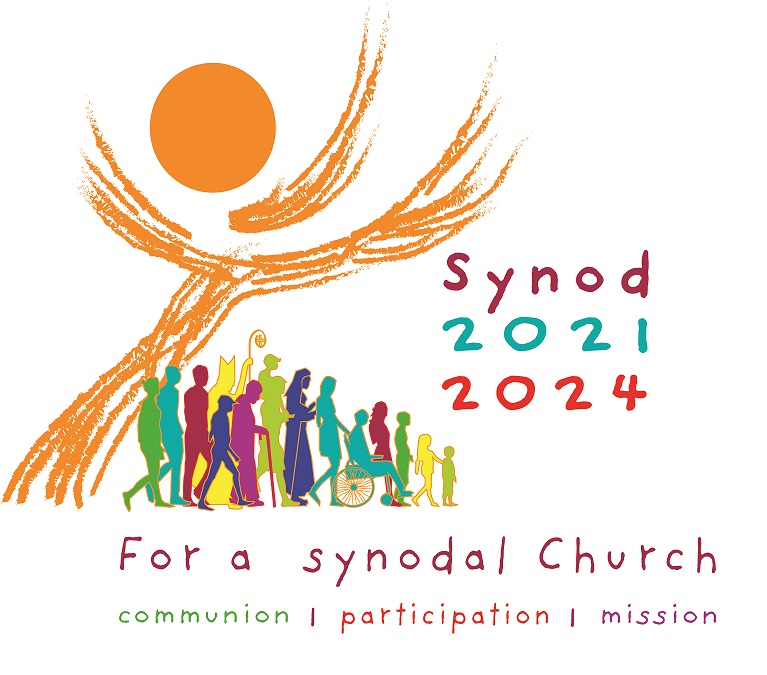 Last month, the Vatican announced that for the first time, lay people – including women – will serve as full members of the Synod of Bishops with voting rights, as part of a broader series of changes to the rules governing these papally convened summits. Under the previous norms, a synod was defined in canon law as a gathering of members, of which "the greater part are bishops" elected by their national bishops' conference. Other members, usually bishops or male religious, were either appointed by the pope or by their religious institutes.
During a press conference last week on the conclusion of the continental phase of the Synod, Sister Nathalie Becquart, undersecretary of the Synod of Bishops, said the full list of synod members and participants will be released in May, along with the preparatory document, called the instrumentum laboris, for the October synod gathering.
Formally opened by Pope Francis in October 2021, the Synod is officially titled "For a Synodal Church: Communion, Participation, Mission," and is a multi-stage process that will culminate in two Rome-based gatherings in October of this year and October 2024.
Synod Update: Big News from the Vatican