Pope Francis has often called on the Church to be like a "field hospital" and to go where needed. To care for the infirm, embrace the voiceless and welcome the forgotten. He wants the Church to be close to the people and by doing so to serve Christ joyfully in our parishes, schools, and ministries. It is with this in mind that the Archdiocese of Boston announced the launch of its 2023 Catholic Appeal, which supports programs such as addiction recovery and faith community nursing, youth ministry and Catholic education. The Catholic Appeal funds nearly half of more than 50 life-changing ministries in the Archdiocese of Boston.
Through the goodness of thousands of generous people, the Church is able to provide assistance, support, and encouragement to the essential ministries within the Archdiocese of Boston. "Parishes and parishioners are putting their faith into action," said Cardinal Seán P. O'Malley, OFM Cap, adding, "It begins with all of us."
---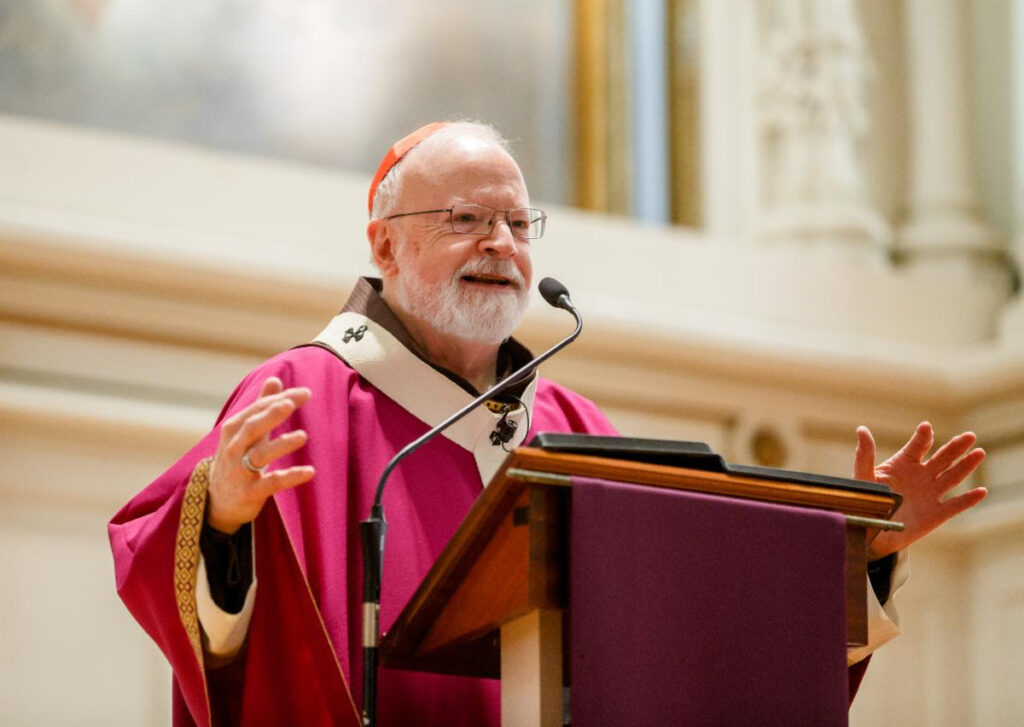 ---
Cardinal Seán added, "We are reminded that our mission of evangelization, our works of mercy, our service to the poor and the sick, support for vocations, and our witness in support of life depends on the generosity of Catholics across the Archdiocese. It is in our common mission to advance the lifesaving ministry of Jesus that we can build communities of love. These are the virtues that help the Church provide aid and attention to areas of greatest need across our many communities."
The Catholic Appeal provides ongoing and wide-ranging operational support and assistance to our parishes as they focus on building vibrant parish communities and fulfilling Christ's mission to help those most in need. A sample of what the Catholic Appeal supports:
51 ministries serving 249 parishes.
31,000 students and 3,000 faculty at our 100 Catholic schools.
25 college and university campuses served by our Campus Ministry programs.
350+ Faith Formation Directors supported.
190 total faith formation programs offered to children, college students, and adults through our Central Ministries.
88 ethnic communities served.
22 languages in which Masses are celebrated each week.
28 hospital chaplains serving in 28 hospitals across the Archdiocese.
13 prison chaplains serving in 23 prisons around Greater Boston.
64 volunteer faith community nurses trained to work in parish communities.
24 parishes with iThirst programs to train spiritual companions to accompany those in recovery.
To learn more about the Catholic Appeal and to donate online, please click HERE. (Please be sure to select St. Paul, Wellesley or St. John the Evangelist, Wellesley as your home parish when donating online.)
Donations and pledges may also be made by using the Catholic Appeal envelopes available in the pews at both churches – completed envelopes may be dropped in the regular offertory collection at Mass or at either parish office.
Thank you!
Please Support the 2023 Catholic Appeal