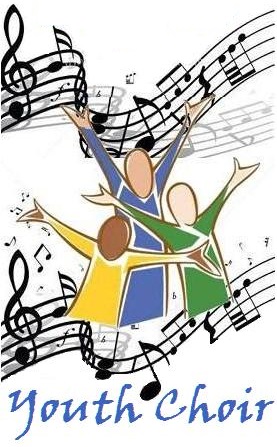 Children in grades 1-8 are invited to participate in the Easter Youth Choir. High School Assistants are welcome and receive confirmation credit. Adult family members are invited to join as well and will sing with our Family Mass Musicians and the children at the 9:00AM Family Mass at St. John on Easter Sunday April 9.
There are 5 rehearsals: 3/5, 3/12, 3/19, 3/26, and 4/2 – 11:15am-12:15pm in the St. John lower level Chapel. The first rehearsal is 3/5. Registration closes Sunday 3/12.
For more information and to register contact Maria Wardwell at 781-258-7249 or email at maria.wardwell@stjohnwellesley.org.
Attention Young Singers – Join the Easter Youth Choir!