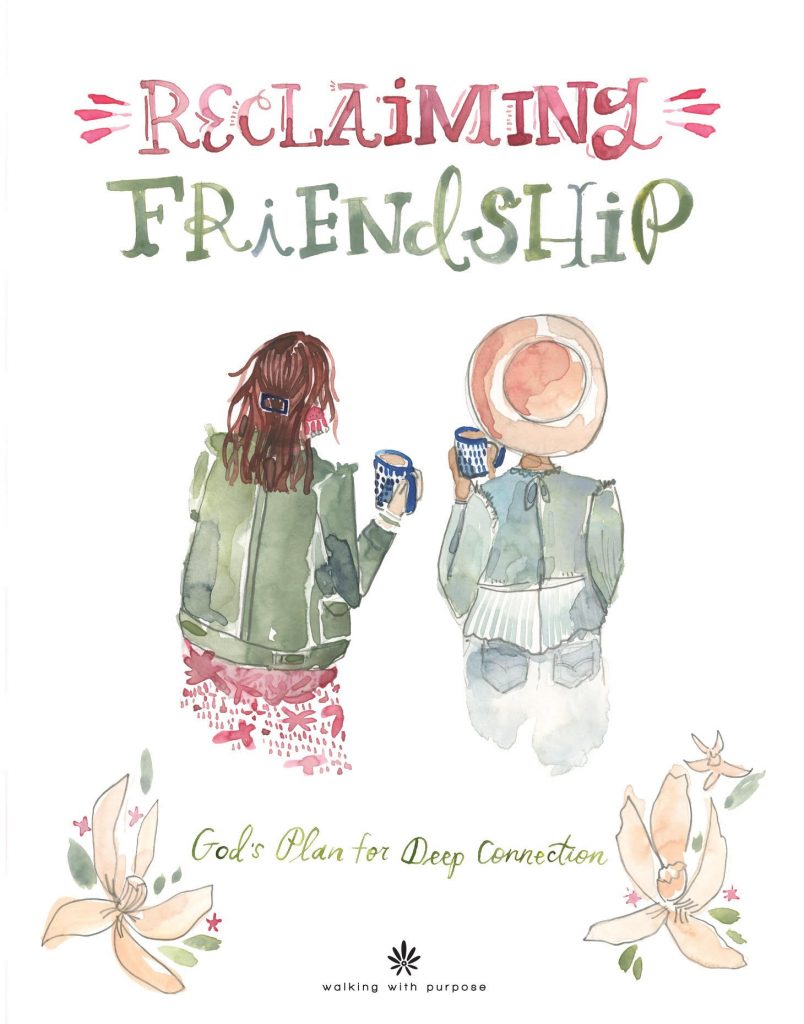 Community. Fellowship. Sisterhood.
We're meant to have it all. This is how we thrive and grow and flourish. God never intended us to walk our paths alone – and yet, this is how many of us find ourselves today. Whether it be due to the isolation of the ongoing pandemic or the stress of everyday obligations, we, as women, often put our needs last. But the spiritual need is one that cannot be ignored, and neither is the need for human connection.
When we fly on airplanes, one of the first messages we are told is to secure our oxygen mask before securing someone else's. This holds true in life on the ground, as well. We cannot minister to the needs of others without first ministering to ourselves. We can certainly try, but we will quickly find that we can't go far while running on empty. So, my sisters, let's fill up together. Let's fill our hearts with community and our minds with God's Word as we embark on a shared journey of discovery and growth that will lead us closer to each other and closer to God. We encourage all women of all ages to join our
Walking With Purpose
Bible Study entitled
Reclaiming Friendship
.
No previous Bible Study experience is required. Through weekly lessons and short videos, we will explore passages of Scripture throughout the Bible and learn together how we can apply them to our everyday lives. It is a beautiful way to deepen your faith that will change your life, if you let it. Come as you are. We are saving a seat at the table for you.
We will meet on Monday mornings from 10:00-11:30 in Powers Hall at St. John the Evangelist Church
(lower level) on the following dates:
9/27, 10/4, 10/18, 10/25, 11/8, 11/15, 12/6
. No sessions will be held on school holidays. The cost of materials is $20. For more information, please contact Megan Czerwinski at
meganczerwinski123@gmail.com
. To register, please contact Kelly Meraw at
kelly.meraw@sjspwellesley.org
.
Walking with Purpose Bible Study for Women: Reclaiming Friendship