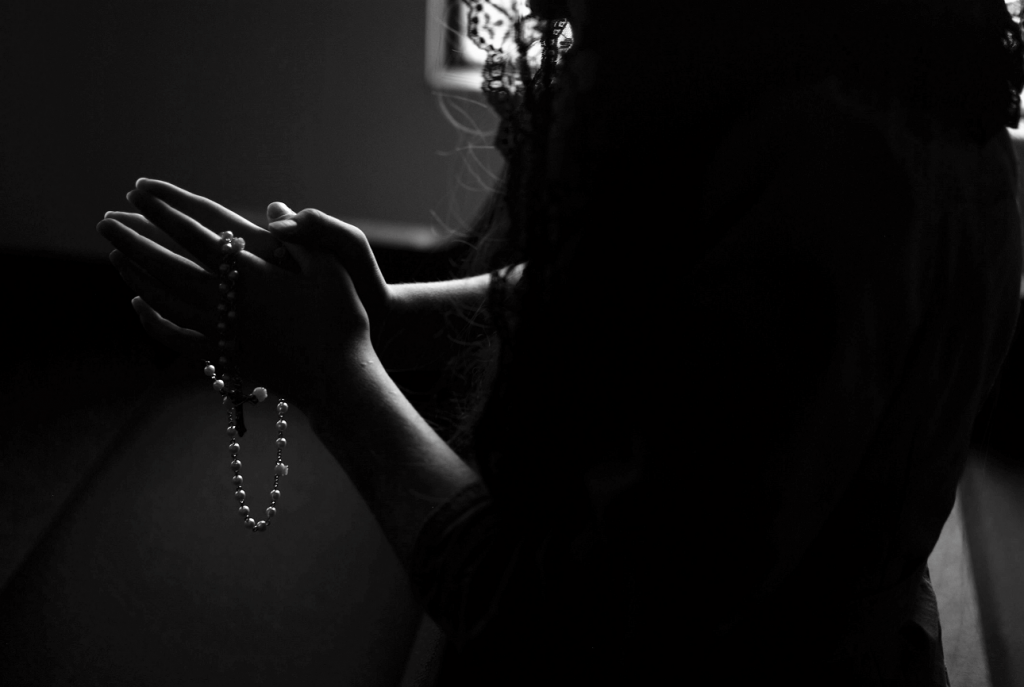 We are adjusting the start time of our private prayer hours in anticipation of the reopening of schools.  Beginning the week of August 24, each church will be open for private prayer for an hour each week: 
1:00pm on Mondays at St. Paul
1:00pm on Fridays at St. John
(Masks are required and social distancing protocol will be strictly observed.)
At the conclusion of the hour, Holy Communion will be distributed on the steps of the church at 2:00pm, particularly for those who are not yet able to come inside or able to gather in large groups.
NEW TIME! Private Prayer and Distribution of Holy Communion