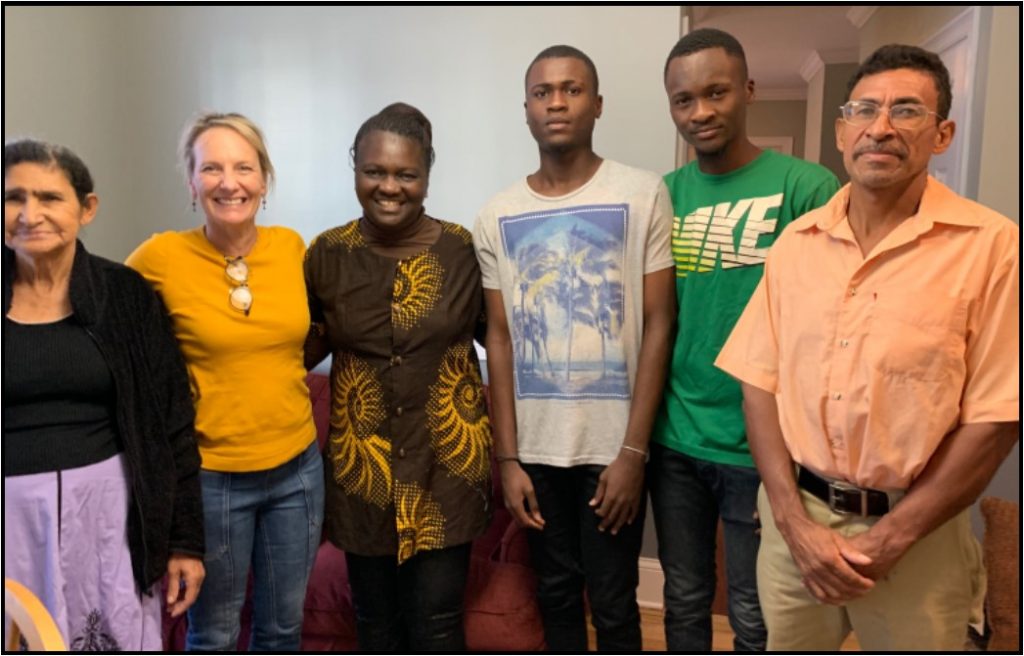 As many parishioners have heard, our Collaborative POWIR program, in partnership with Catholic Charities, has begun supporting two refugee families who have been resettled in Dorchester. Chantal and her two boys, Jeremie and Emmanuel, are from the Democratic Republic of Congo and Maria and Marcos from Honduras. Generous parishioners are already reaching out to make material and financial contributions for the family.
Please prayerfully consider making your own donation to the efforts! Please visit our POWIR page to see how you can help.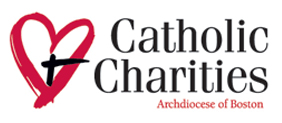 The group is also looking for a Spanish-speaking volunteer willing to travel to meet with Maria and Marcos in order to best assess and support their ongoing needs. If you are able to help, please contact Kelly Meraw.
POWIR Update: How You Can Help Our Families!