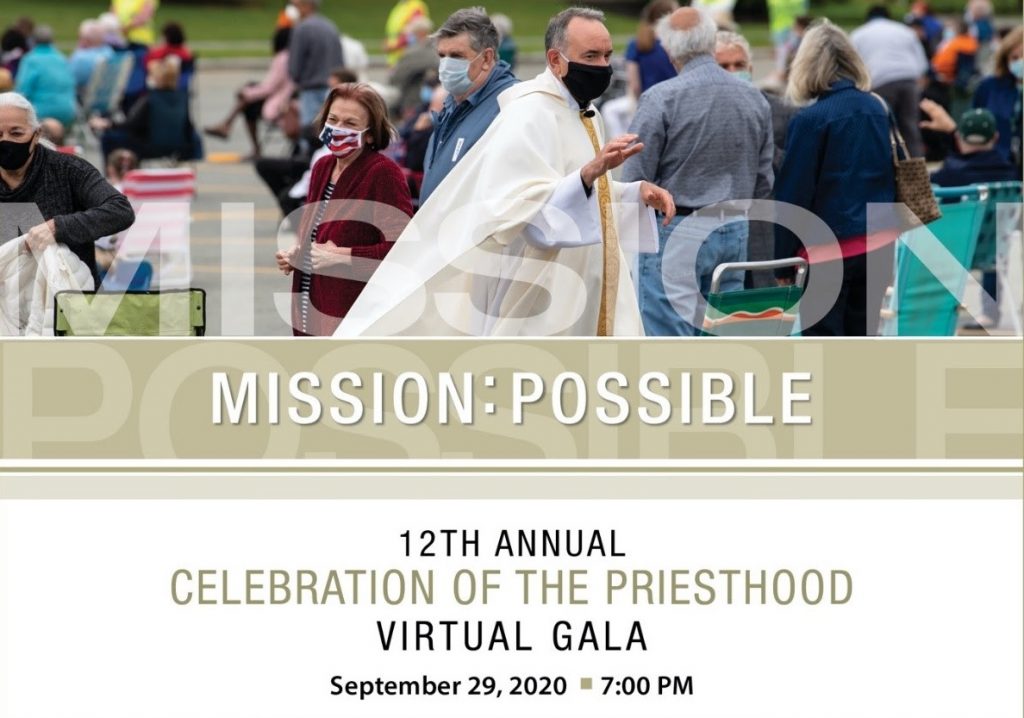 COMPLIMENTARY REGISTRATION CLICK HERE
This year, for the first time in its 12-year history, the Archdiocese of Boston Celebration of the Priesthood will be a virtual gala, which gives all parishioners an opportunity to "attend." Registration is complimentary.  Participating in this event provides a unique opportunity to see the important work that our priests do every single day. It also highlights how the Clergy Health and Retirement Trust supports our priests in good standing. After all the challenges due to the pandemic, this event will afford parishioners across the Archdiocese the chance to come together and celebrate the inspiring work of our priests.
*With your complimentary registration, you will have the chance to virtually join an evening full of special guests and inspirational stories, as well as the opportunity to win:
• A private tour of the newly renovated Cathedral of the Holy Cross.
• An invitation to join a virtual live Q&A with General Joe Dunford (keynote speaker)
• An invitation to talk hockey virtually with NHL Florida Panthers star Brian Boyle.
"Celebration of the Priesthood" Virtual Gala