Hello from the DR.  This is going to be a quick post to let you know that we all arrived safely and are just going to bed after a long day of traveling and excitement.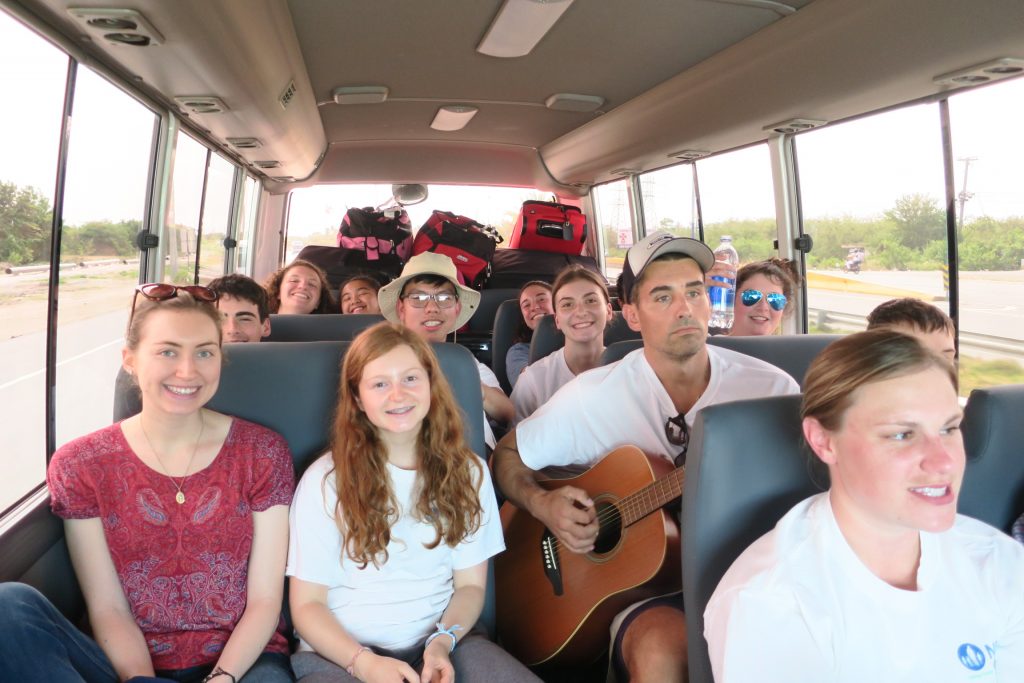 Everyone is doing well and are happy to be here. We were greeted so warmly by NPH staff and the children who were excited to meet us.
We have had Mass and a great meal and are getting some sleep before an exciting day which we will share with you tomorrow.
Check back in with us tomorrow evening.
Day One: Thursday, August 15