Our St. John-St. Paul Conference of the Society of St. Vincent de Paul would like to thank everyone who joined us in celebrating the Feast of St. Vincent de Paul!
Thank you to those who participated in our retreat, those who walked with us from St. Paul Church to St. John Church, those who joined us for the BBQ at St. John, and all those who made generous donations to support the work of our Conference!
We would also like to thank the following businesses who made donations to support our Walk and BBQ Luncheon:
Crepe Berry
Fiorella's
Greens Hardware
The Linden Store
Marathon Sports
Papa Wheelies
Roche Brothers
Smith and Wolensky
Truly's
Whole Foods
The Windsor Press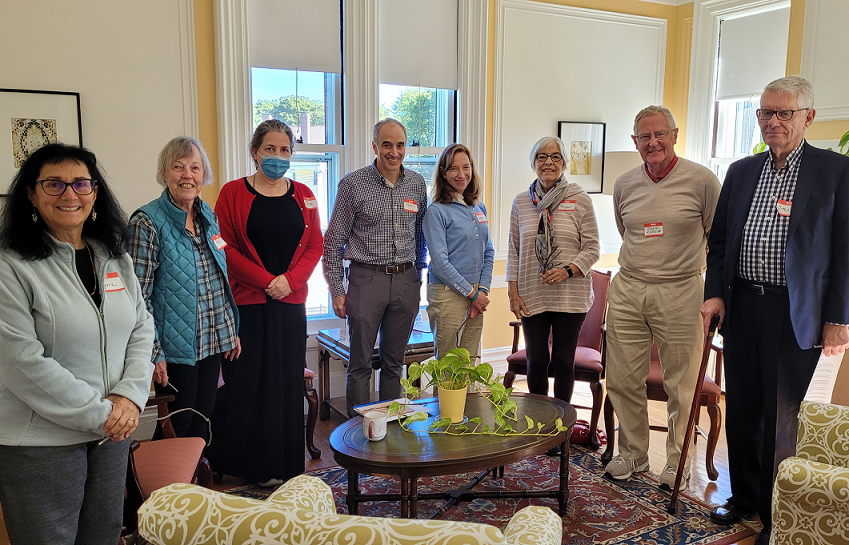 Thank You From Our SVdP Conference!