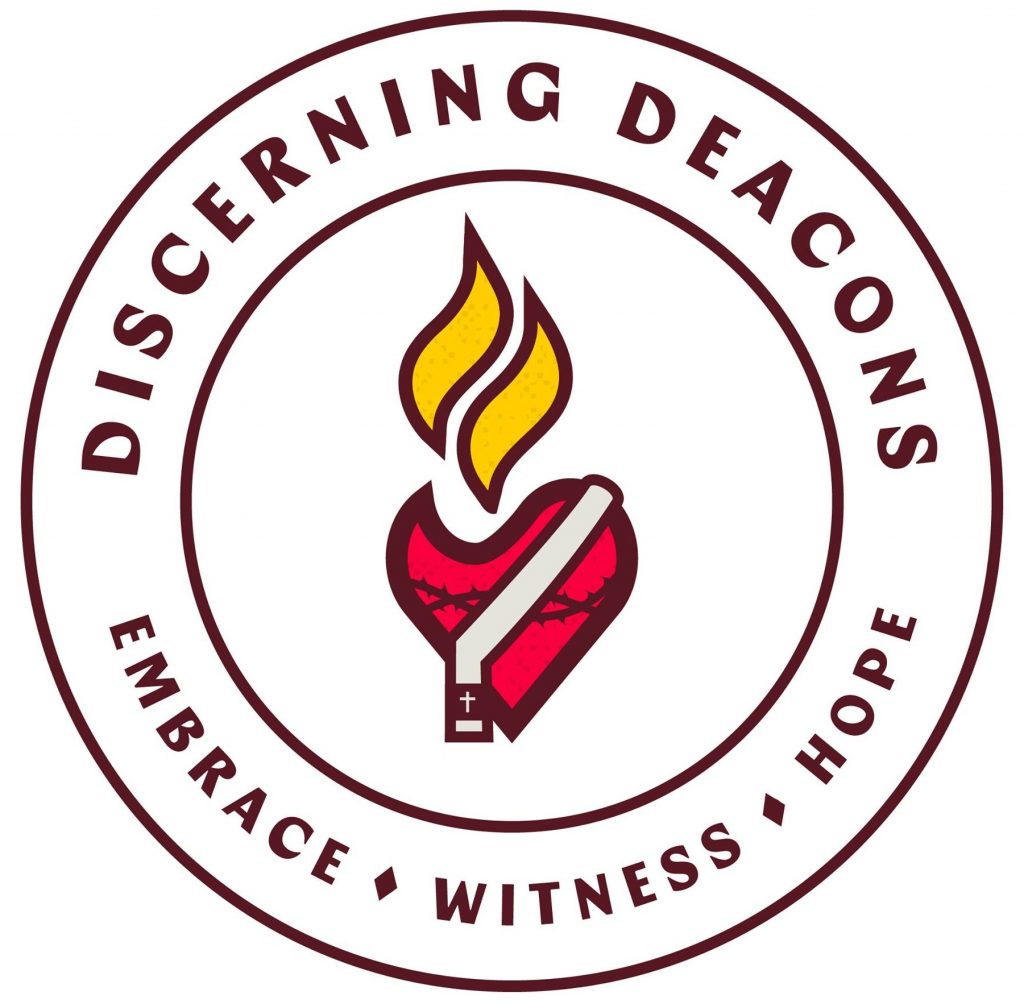 In response to the call of the Holy Father to a synodal and listening Church, the SJSP Discerning Deacons Circle is hosting a collaborative-wide evening to explore the role of the Deacon, the history of women in the Diaconate, and the restoration of women to the Diaconate.
"There's a glove somewhere that's been thrown down.
The women have put up a sign and said, 'Please listen to us. May we be heard.'
And I pick up that gauntlet." Pope Francis
Please join us for conversation and refreshments or join us via Livestream:
Thursday, August 26 at 7:00pm
St. John the Evangelist Parish Sanctuary
Event will be available via livestream HERE.
Discerning Deacons is a group of faithful Catholics, dedicated to providing educational opportunities and conversations in parishes and communities surrounding women in the diaconate. Their mission is to engage Catholics in the active discernment of our Church regarding women and the diaconate. Discerning Deacons prays, witnesses and hopes as our Church approaches a second papal commission for the examination of the restoration of women to the diaconate in October, 2021.
This Thursday, August 26 at 7:00pm: Join Us for a "Discerning Deacons" Conversation