Current Members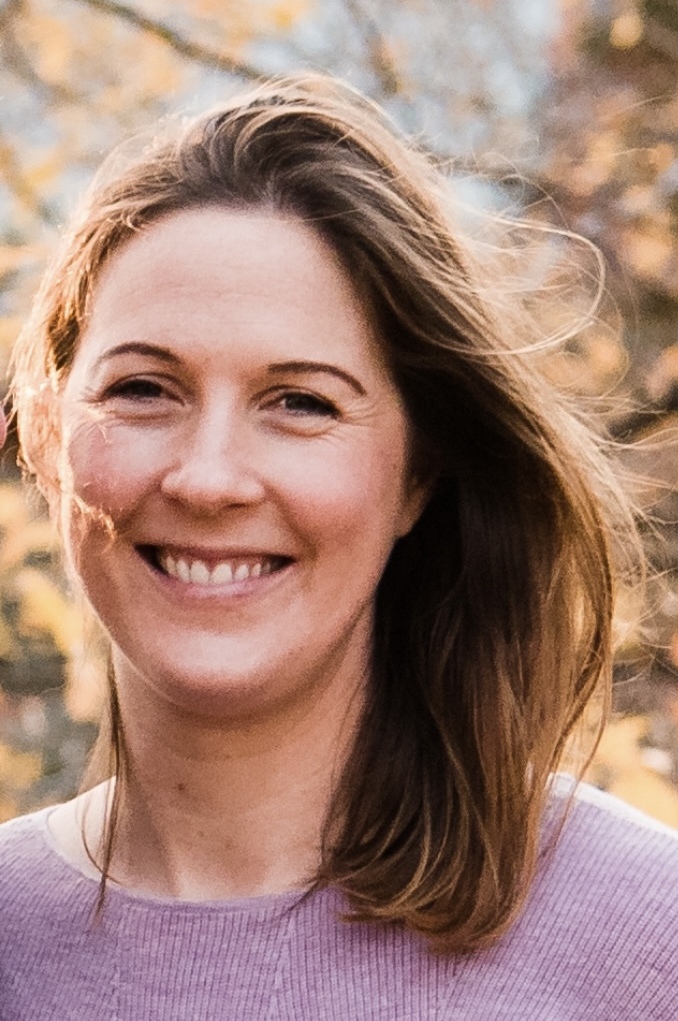 Julie Byrne
Julie is from Ireland and lived in the UK and South Africa before moving with her family to the U.S. They have lived in Wellesley for the past 5 years and are members of St. Paul Parish. Her husband Andrew is from the UK and they met in Lourdes, France while volunteering with the HCPT ("Hosanna House and Children's Pilgrimage Trust", a charity with its roots in the Catholic faith offering pilgrimage holidays to Lourdes for disabled and disadvantaged people.) They have 3 children: Emma (8), Oliver (6), and Grace (3). She was a renal nurse for many years before deciding to stay home with her small children, and is excited to be a part of the Collaborative Pastoral Council!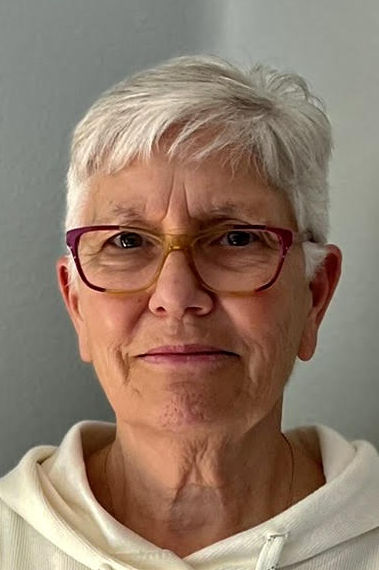 Dorene Christie
Dorene and her husband, Peter, are members of St. John the Evangelist Parish. She serves as a lector and Eucharistic minister. She lives in Needham and has 2 sons and 5 grandchildren.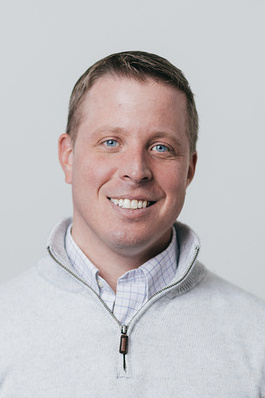 Russ Morton
Russ has been a member of St. John the Evangelist Parish since 2017. Russ grew up in San Antonio, Texas and met his wife, Laurel, while they both attended the University of Notre Dame. After 5 years of service in the US Navy in the Nuclear Propulsion Program in Washington DC, he moved to Boston in 2010 and has held various management jobs in the startup/tech sector since. He has 2 daughters (Sybil, Sadie Jo) and one son (Mack) who are enrolled at Saint John School.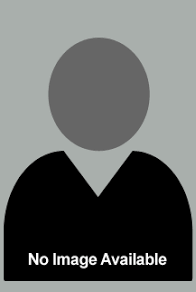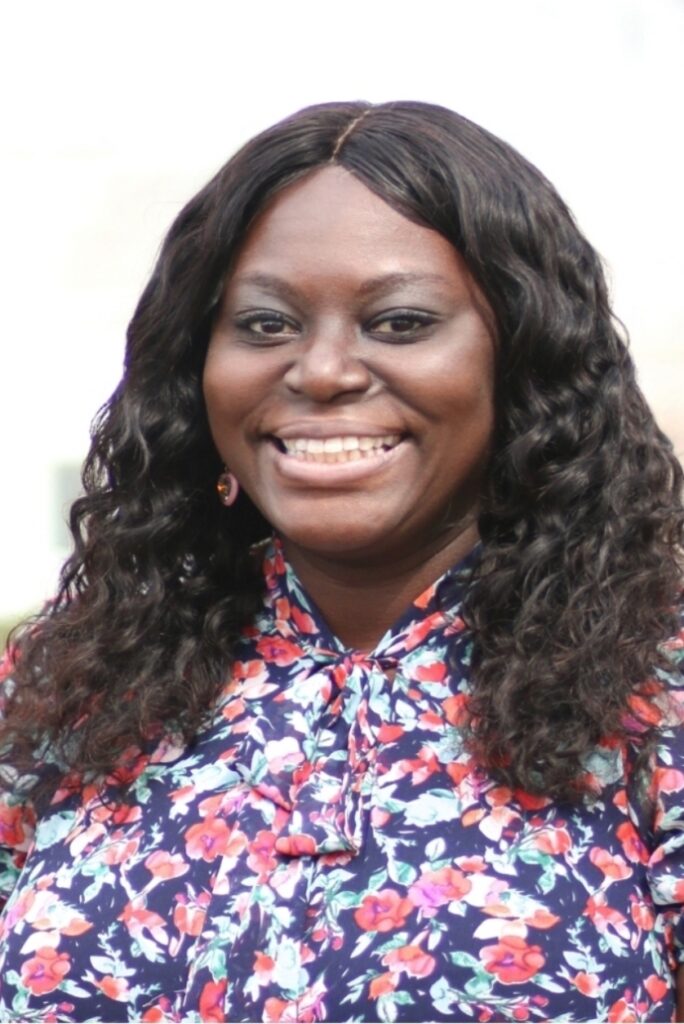 Odessa Sanchez
Odessa is a 13-year resident of Wellesley and joined St. John the Evangelist Parish in 2016, completing the R.C.I.A. program in 2017. She and her husband Oscar have 7 children, and the St. John-St. Paul community has become an integral part of their family. She serves the Collaborative as a Eucharistic Minister, and is active in the community in several roles including the Wellesley Housing Authority Board, D.E.I. Taskforce Member, Wellesley Climate Action Plan Committee, founder of the Wellesley Community Fridge Project, and founder and director of Wellesley Cheer Coalition. She has lead the Wellesley High School Varsity Cheer Team as Head Coach for 6 years, and in 2020 she joined the faculty of Saint John School as a Movement Teacher and Head Cheer Coach. She enjoys volunteering and participating in Collaborative and community book clubs, discussions and prayer groups.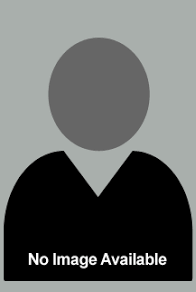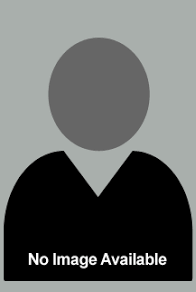 ---
Ex Officio Members
Kelly Meraw, Director of Pastoral Care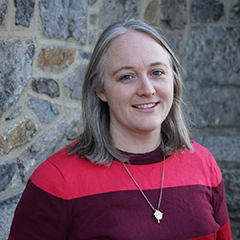 Sister Colleen Gibson SSJ, Coordinator of Pastoral Care