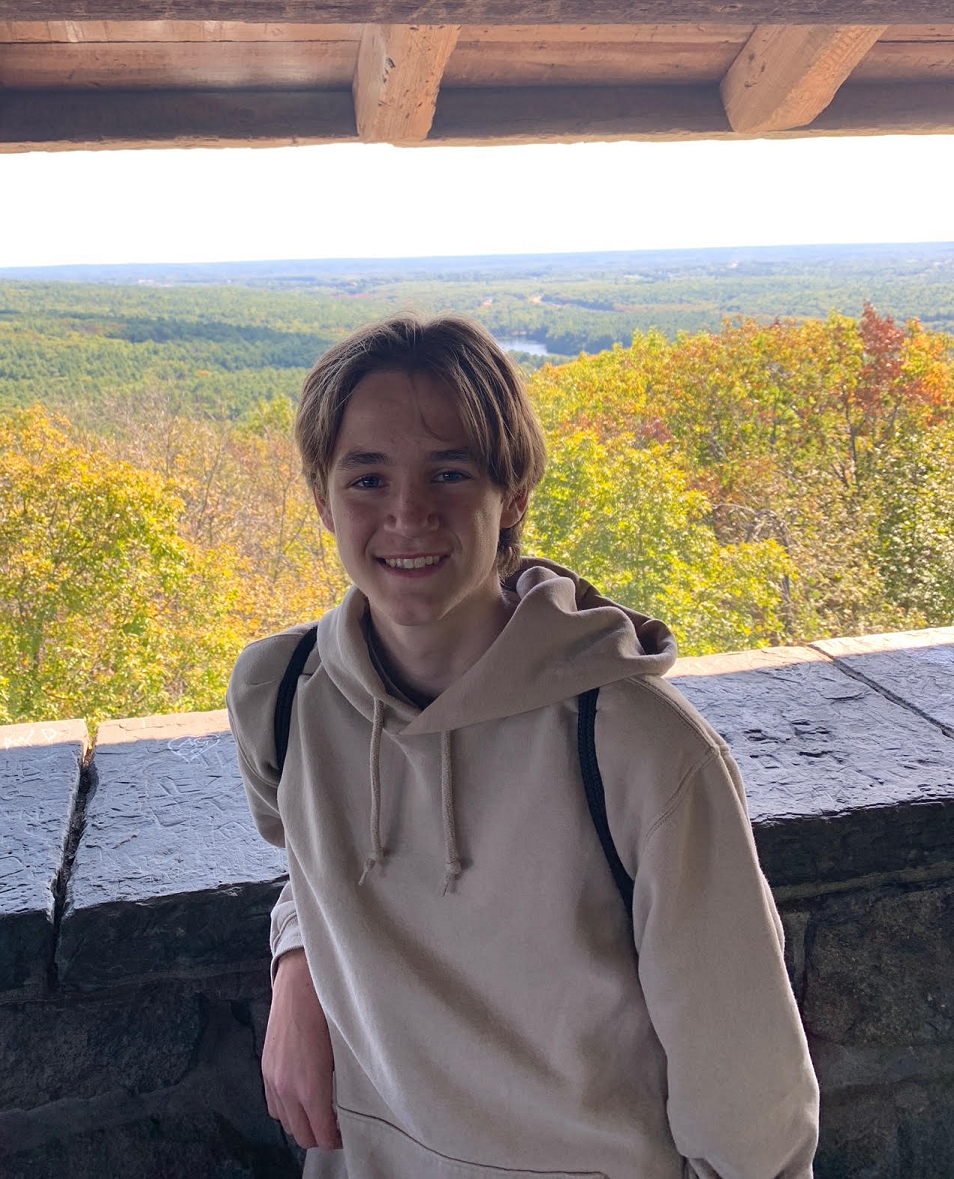 Hi everyone! My name is Oliver Kilgore and I am a Junior at Wellesley High School. For those of you who attend the Sunday 5pm Youth Mass, you may know me as one of the only male voices in the Mass choir, and one of the teen Eucharistic Ministers. I have grown up going to Saint Johns and taking CCD every year until this year, when I have started to help organize and run the 9th and 10th grade Confirmation classes with Elysian.
Similarly to some of my friends who will also be making the pilgrimage to Lisbon, I am a participant of performing arts at Wellesley High School. I sing in a capella and different choir groups through the school, but nothing beats the Sunday 5pm Mass choir. I originally joined in order to get more community service hours for Confirmation last year, but I ended up finding a community, or as I like to say, my church family, within the choir. Through singing at mass with the choir, I started to pay more attention to the service and actually gained a deeper connection with my faith.
I am very excited to make the pilgrimage to Lisbon for World Youth Day with my friends and I am even more excited to gain a deeper connection with my faith.
Please consider sponsoring me and supporting this pilgrimage with your donations and your prayers.