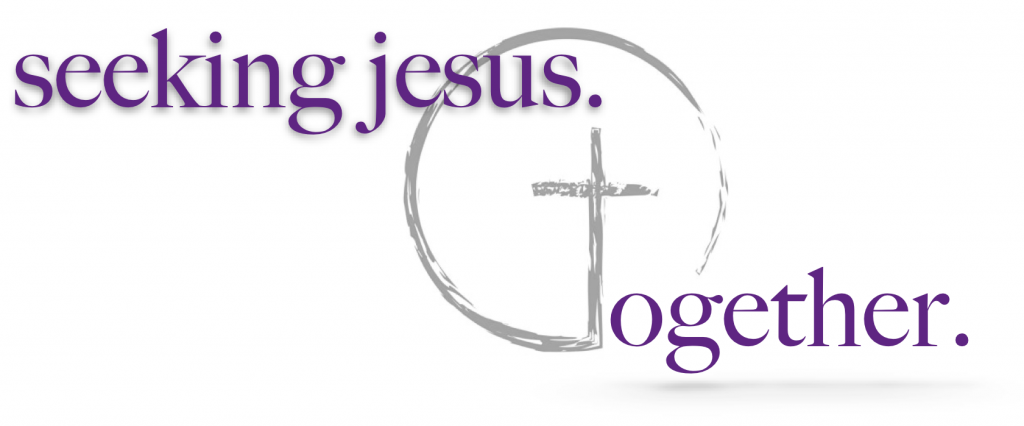 "Yet even now," says the Lord,
"return to me with all your heart,
with fasting, with weeping, and with mourning;
and rend your hearts and not your garments."
Return to the Lord, your God,
for he is gracious and merciful,
slow to anger, and abounding in steadfast love,
and repents of evil.
—Joel 2:12-13
---
A Lenten Message from Fr. Jim
At that time Jesus was led by the Spirit into the desert to be tempted by the devil. He fasted for forty days and forty nights…
-Matthew 4:1
Which voices do we listen to? The world is a noisy place and we are bombarded by voices telling us what to wear, what to buy, what to believe, what is beautiful. During this holy season of Lent, we are invited to enter the desert with Jesus. Here we will learn, like Jesus, to discern the voice of our loving God against the din of competing voices. As we allow God's voice to speak deep in our hearts, we discover ourselves as loved unconditionally, as beloved. As we come to know ourselves as God's beloved, we are more able to see the face of God in the needy around us and to become instruments of God's love and mercy to those we encounter.
Pope Francis encourages us "to lose ourselves decisively on the path of Jesus, the path which leads to life…Let us enter into the desert without fear, because we are not alone; we are with Jesus, with the Father and with the Holy Spirit. In fact, as it was for Jesus, it is the Holy Spirit who guides us on the Lenten journey; that same Spirit descended upon Jesus and has been given to us in Baptism. As we cross the Lenten "desert," we fix our gaze toward Easter, which is Jesus' definitive victory against evil, against sin and against death."
We invite you to enter fully into this Lenten journey into the desert. Take advantage of the offerings of our collaborative for prayer and reflection, for service and for reconciliation. Let's listen together to the voice of God.
Yours in Christ Jesus,
Fr. Jim
---
Small Group Program: With Jesus to the Cross

Begins Week of February 23 (Various Locations)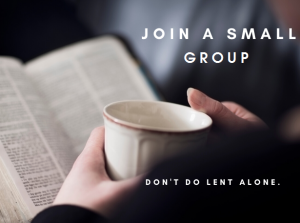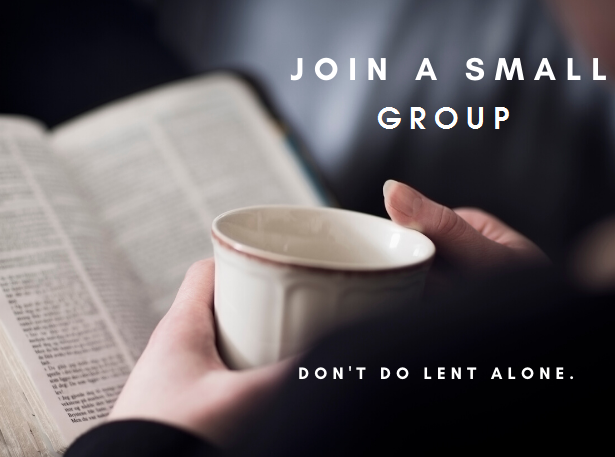 God's plea is straightforward and simple: He wants you close to him. He yearns for you as a father or mother longs for a lost child. God is asking you to stop what you normally do and take the time this Lent to discover what He means in your life and what He could mean.
This year, the centerpiece of our Collaborative Lenten journey is a 7-week small group program from Evangelical Catholic – With Jesus to the Cross – that will help you seek Him as He is seeking you. 
The weekly sessions use the Sunday Mass readings for Lent to help you enter into the mystery of Christ's life, suffering, and resurrection, the source of our salvation. Each group is facilitated by a trained leader; participants will receive a guidebook at their first meeting, and will spend an hour or so in discussion and prayer each week with their group.  A group of volunteers from our Collaborative have undertaken a 6-month program of weekly formation and training to become small group facilitators, enabling us to offer a wide variety of small group options.
Update: We have had a tremendous response to this program, and all groups are now filled. Our Adult Faith Enrichment offerings will include more small group programs in the future – we hope you'll join us then! 
---
Adult Faith Enrichment Presentation: Living Lent with Laudato Si'

Tuesday, February 25 at 7:00pm (St. John – Powers Hall)
Pope Francis' far-reaching encyclical, Laudato Si: Care for Our Common Home, challenges us in 2020 more than ever before.  In our presentation, we will explore traditional Lenten practices of prayer, fasting, and conversion of heart as we listen to and respond to the "cry of the Earth and the cry of the poor."  Learn how you and your parish can join a movement to protect Our Common Home and all who live there.
Presenter: Fran Ludwig, Chair of the Boston Catholic Climate Movement; Leader of Lexington Catholic Community Faith and Environment Group; and BC Alumni for Climate Justice.
Please see this Lenten Program for Care of Creation  for ideas on how to incorporate care for our common home into your Lenten practice.  
---
Collaborative Reconciliation Service




Wednesday, March 25 at 7:00pm (St. John – Upper Church)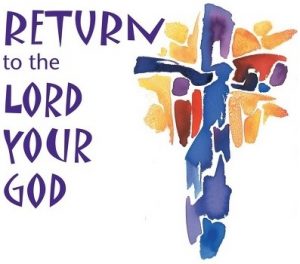 A special invitation to come together as a community for prayer, reflection, and the gift of Confession.
---
Our Collaborative Lenten Gift




Special Collection March 28-29
Each year, in preparing for Lent, we reach out as a community to one particular place of suffering, amid so many in the world, through our Collaborative Lenten Gift. In the parable of the Good Samaritan, Jesus reminds us not only that we must love our neighbors – without boundaries – but that our love must be manifest in action. This year, our Collaborative Lenten Gift will help us manifest our love into action by establishing a St. John-St. Paul POWIR Ministry Fund to support our ongoing immigrant and refugee resettlement work in partnership with Catholic Charities Boston. POWIR (Parishes Organized to Welcome Immigrants and Refugees) programs have helped thousands of refugee clients find places to live, make friends, learn English, find work, receive pro bono legal counsel and medical services, and achieve social integration. Throughout Lent, in the bulletin and on the websites, we will share the POWIR story with you as we prepare for our collaborative-wide Special Collection on March 28-29.
Our gift will allow each of us to share in easing the suffering
and to answer Lent's clarion call to love extravagantly.