Register Now for Our 2019-2020 Collaborative Confirmation Program!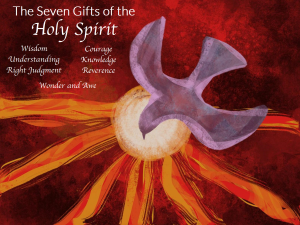 The deadline to register for Religious Education classes for our Collaborative Confirmation Preparation Program for the 2019-2020 academic year has passed.  The registration period ran through May 31st, therefore all new registrations will incur the $25 per child late fee.   Please register as soon as possible if you have not done so already so that we can plan accordingly for the upcoming year.
Please note that schedules have NOT been finalized yet.  A comprehensive schedule of classes, sacraments and events will be communicated in August and posted on the website. Please contact Linda Messore with any questions.